Ceri Jones - Natural Chef, Food Writer and Founder of Natural Kitchen Adventures
Ceri Jones is a 30-something professional Natural Chef who cooks with seasonal whole foods, choosing organic and local foods where possible. Her emphasis is on eating healthy to make you feel good. She started Natural Kitchen Adventures in 2011 with the simple aim of sharing her healthy recipes with the wider world, and that continues to be her aim to this day.
1. Who inspires you?
From a culinary perspective, Anna Jones. She's now written 3 excellent recipe books and is a hugely successful food writer, and deservingly so - her work is brilliant. Classy and elegant as well as nourishing.
2. What gets you out of bed in the morning?
Usually breakfast.
3. What keeps you awake at night?
My overactive overthinking brain. I think it's a classic business owner trait.
4. What's your signature meal and who would you cook it for?
I don't have one because I like to cook different things all the time. If we're talking about the dish I cook most often it's probably scrambled eggs with sautéed veg. Works for most meals. I'd cook it for my Mum.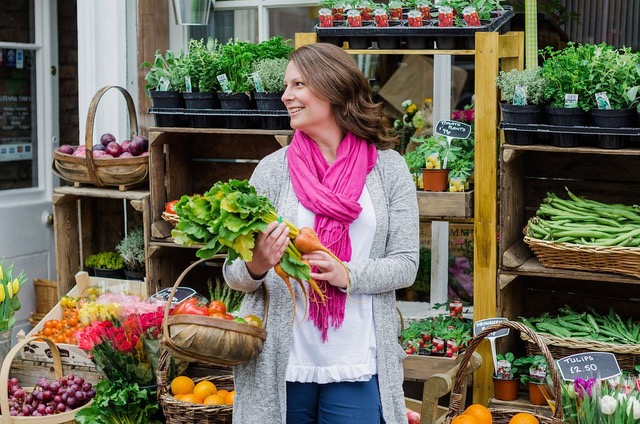 5. How do you manage your time?
With the help of my diary which also doubles as a note book. I'd be lost without it. I use to do lists for each day, allocating out a slot for tasks at the start of each week. I don't always stick to it and am always over ambitious with my time but it's a good start.
6. Best bits (s) of advice ever received?
I always remember my chef tutor telling me that when people are intently listening to you they show this with a blank/bored look on their face. I'm glad she pointed this out as it has made dealing with the blank faces I stare out at when I'm teaching time and time again far more bearable! Also, a tidy desk is a tidy mind (my Mum), when I'm feeling a bit overwhelmed with work it's usually because I'm surrounded by a physical mess so I tidy up before getting my head down and it's always easier.
7. What is the best and worst purchases you've ever made?
Best - Sounds silly but I invested in an expensive Marc Jacobs handbag 5 years ago. I have used it every day since and it always makes me feel professional carrying it around.
Worst - 2 x 2nd hand cars in a row which each lasted me 9-12 months before dying on me. I now drive a brand-new van on a business long term lease.
8. What is the closest thing to magic?
Airplanes, I still don't understand how they work, which is why I'm also a little cautious of travelling on them. In nature, beautiful sunsets.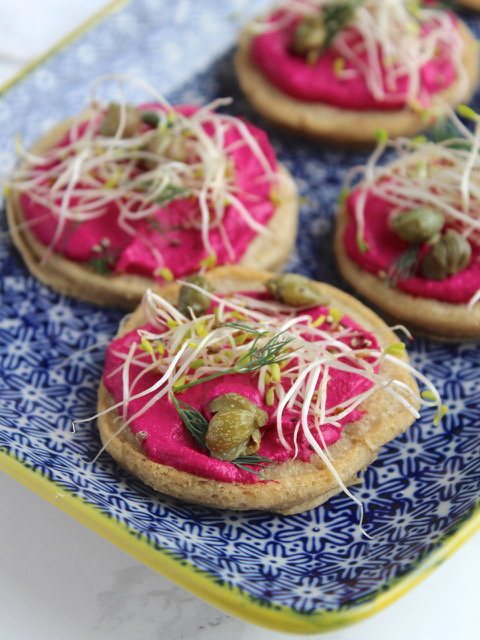 9. Do you have a mentor? What value do you think a mentor brings to a business?
No, but I have repeatedly said over the years that I should get one. I do have a network of people who I can ask for advice on big business quandaries which does help. I think a mentor can help you to see the bigger picture as it's so easy to get lost in detail when making plans and decisions.
10. What unusual food combinations do you enjoy?
I had parmesan sprinkled on aioli to go with fried artichoke hearts last week. I thought the idea of parmesan on the aioli sounded quite wacky, but it was incredibly delicious.
11. How can female entrepreneurs further support each other?
A problem shared is a problem halved? I think what can often hold us all back is fear, and when you realise this is what others are dealing with too, it makes the whole thing somewhat easier.
12. What's something that will always be in fashion, no matter how much time passes?
Hopefully my Marc Jacobs handbag. Also, hopefully, good manners.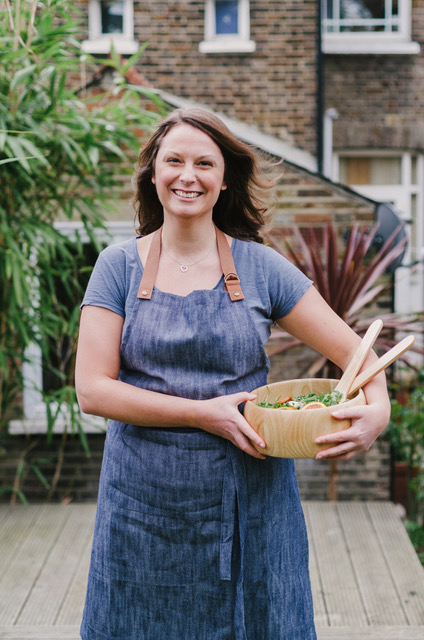 13. What was the last thing you did that made you really proud?
I've just finished working on the latest update for my app, 25 new recipes, which initially felt like a gigantic piece of work I never thought I'd get there. I did and I'm proud of the way it looks!
14. If you were to give advice to a fellow female entrepreneur what would it be?
You can do anything but you can't do everything.
15. What does success look like to you?
Being happy with my lot whilst creating work I'm proud of and is well received by all those it touches.
Contact
Website - www.naturalkitchenadventures.com