Zoe whitman - accountant and bookkeeper
Zoe is an accountant and bookkeeper from Bristol, and on maternity leave last year she set up a bookkeeping practice to help start-ups with their books.
1. Who inspires you?
I love speaking to people about their startups. I'm always dreaming up business ideas about how I'd start a gourmet hotdog stall, or start a cafe in my local library so I love hearing about what other people want to do and actually seeing them do it.
2. What gets you out of bed in the morning?
I've had so many conversations with people who have great business ideas but are afraid to get started because they're worried about what to do about the finances, or how to do a tax return. Helping those people and knowing I'm making a difference to them is definitely the drive behind my business.
3. What keeps you awake at night?
If one my clients is having a particularly tricky time, perhaps with cash flow, I do worry about it. My clients bring me into their businesses at such an early stage (I'm often one of their first external support hires) and that makes me feel like family, so I do carry their worries as I want them to succeed.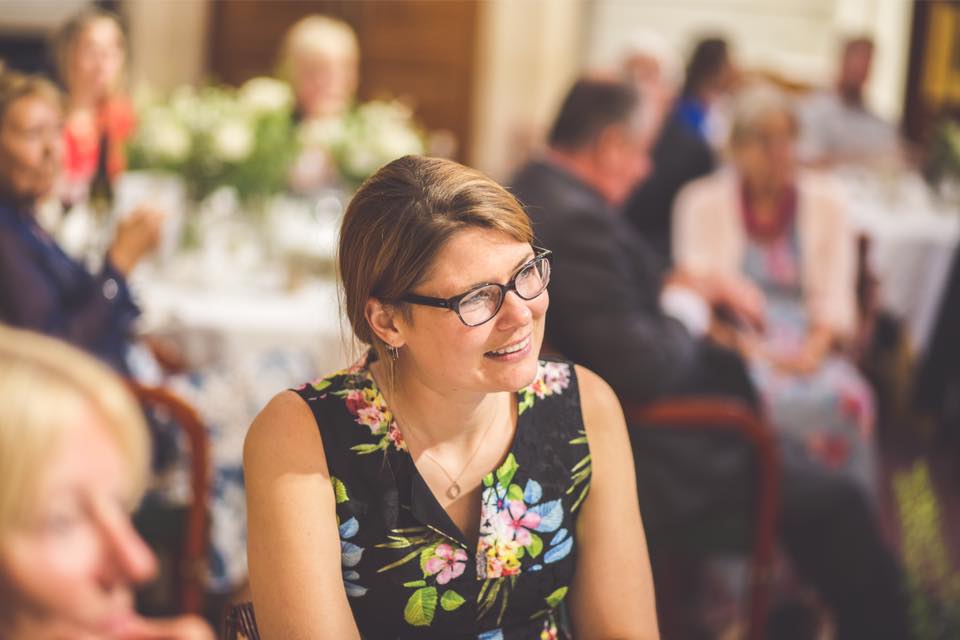 4. What's your signature meal and who would you cook it for?
As well as running But the Books, I have a job and a very busy 1-year-old so I mostly throw things in the slow cooker these days. If I had all the time in the world though, I might cook a tagine to share with my husband and some friends.
 
5. How do you manage your time?
For work, I love the app, Toggl. It gives me so much great data about what I've been working on. At home, it's all about scheduling and preparation. Whether it's planning my daughter's outfits for several days in advance, or doing a meal plan and a monthly food shop, anything which will save a bit of time in the daily routine is a win.
6. Best bit (s) of advice ever received?
But the Books hasn't quite been trading for a year yet, but its success has made us seriously think as a family about whether this is what I should be doing full time. I never got the chance to meet my husband's Grandma, but he told me that one of her sayings was "the opportunity of a lifetime must be taken within the lifetime of the opportunity", and that struck a chord with me. But the Books is all about seizing the day and I intend to take that advice as well as helping other people do the same.
7. What is the best and worst purchase you've ever made?
My best purchase is my Chromebook. It's tiny, has a huge battery and I have no storage issues. My worst purchase is my latest pair of jeans. I can't for the life of me find a pair which fit properly. If anyone can help with that, I'd really appreciate it!
8. What is the closest thing to magic?
Connecting your bank feed to your accounting system. I show clients how to do it and they're always amazed at how simple it is to see which invoices have been paid, and how simple it is to record expenditure. It makes me smile every time.
 
9. Do you have a mentor? What value do you think a mentor brings to a business?
I don't have a mentor, but I have used my 15+ years' accounting experience to mentor young people through the Prince's Trust and its mentoring programmes in the past. I worked with some really inspirational young people with great business ideas. I was able to give them technical guidance, which was valuable, but the real value I added was in being a sounding board for their ideas, offering a neutral, outside perspective.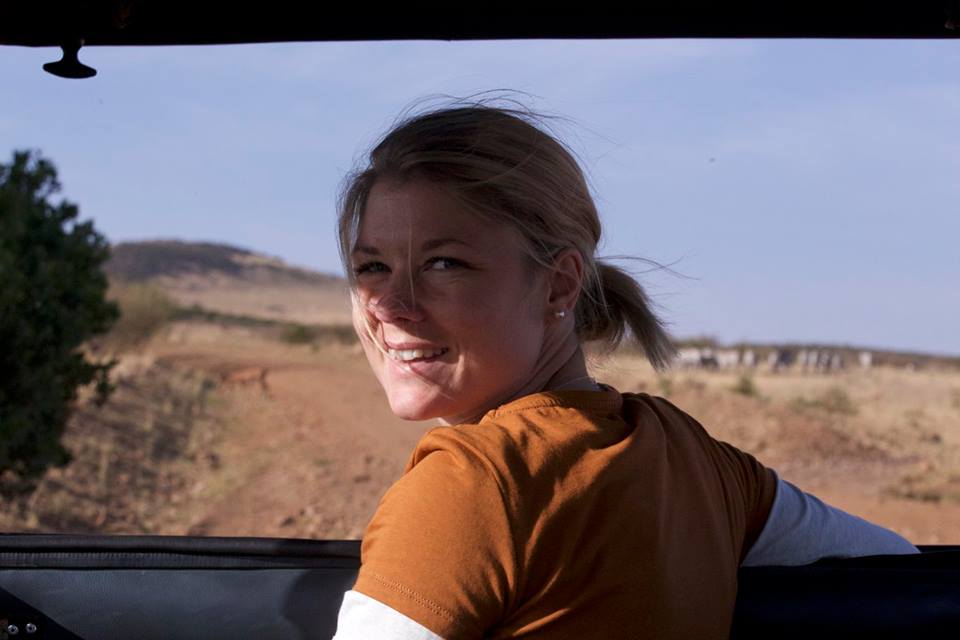 10. What unusual food combinations do you enjoy?
Is it ok that I like lime pickle on my pizza?
11. How can female entrepreneurs further support each other?
By networking and sharing skills. I've been lucky enough to be part of an incredible networking group, Freelance Mum, here in Bristol. I've had so much support from fellow freelancers, some of whom have become clients. We all want each other to succeed and finding a network like this has been invaluable.
12. What's something that will always be in fashion, no matter how much time passes?
The saying goes that nothing is certain in life except for death and taxes, so I'm hopeful that bookkeeping will always be in fashion.
13. What was the last thing you did that made you really proud?
I've recently started running again after having my daughter. A couple of weeks ago I did my first sub 30-minute 5k and I was really proud of myself.
14. If you were to give advice to a fellow female entrepreneur, what would it be?
Seize the day. Up until now I've always been employed, it was only on maternity leave that I entered the secret world of the freelancer and I was amazed to meet so many brilliant women running fantastic, creative businesses, sometimes businesses I didn't even know could be businesses. We're all doing it, you're not alone, come and join the club.
15. What does success look like to you?
I want to build a successful business which can be flexible to meet the needs of my family and the first thing I need to do is take on enough regular clients to make this my full time job. In the next couple of years I'd like to build my team with people like me who want to work flexibly, and to find an inspirational space in a part of Bristol popular with my clients who are mainly creatives.
Contact
Website - www.butthebooks.co.uk
Social - Twitter | Instagram | Facebook | LinkedIn