Lyz Swanton - co-founder and COO, Feedr
 
Riya Grover and Lyz Swanton founded Feedr, a foodtech startup that is working with London's businesses (Chanel, Etsy, Hearst, DHL and more) to get healthy and delicious food to their staff and improve employee wellness. The pair are each impressively entrepreneurial-driven, backed up with a vast experience in the corporate and NGO worlds, MBAs from Yale and Harvard and yet have a huge interest in healthy living and eating. As a result of their hard work, Riya and Lyz have grown the business, partnering with 100 of the most innovative food vendors in London and serve more than 250 London businesses.

Not only do these women have their minds set on improving healthy living at work but they also massively advocate having more women in business and tech - from those starting businesses to having more women investors. They can share their own experience - from the lack of female investors they met to what they've learnt are traits that women founders are to best to avoid.
Lyz Swanton shares her experience...

1. Who inspires you?
Nelson Mandela. I lived in South Africa for a while and the immense strength of conviction that he, and the people who surrounded him, had to change the world is inspiring to me any time I think about it.
2. What gets you out of bed in the morning?
Feedr and Coffee. Building Feedr is still so exciting for me that I wake up in the morning eager to get on with my day. When I say coffee it's not so much about the caffeine (though I'm sure that helps!), but I love the ritual of a nice cup of coffee and reading the news in the morning. It starts my day off right, and sets my mind for the day ahead.
3. What keeps you awake at night?
Thinking about our product and how we make it even better for customers. I am quite customer-obsessed, and constantly think about the feedback we get and how we can create delightful, consistent, delicious experiences for our customers. It's never far from my mind how we can be a bigger part of our user's lives and a force for good in their lives and the world.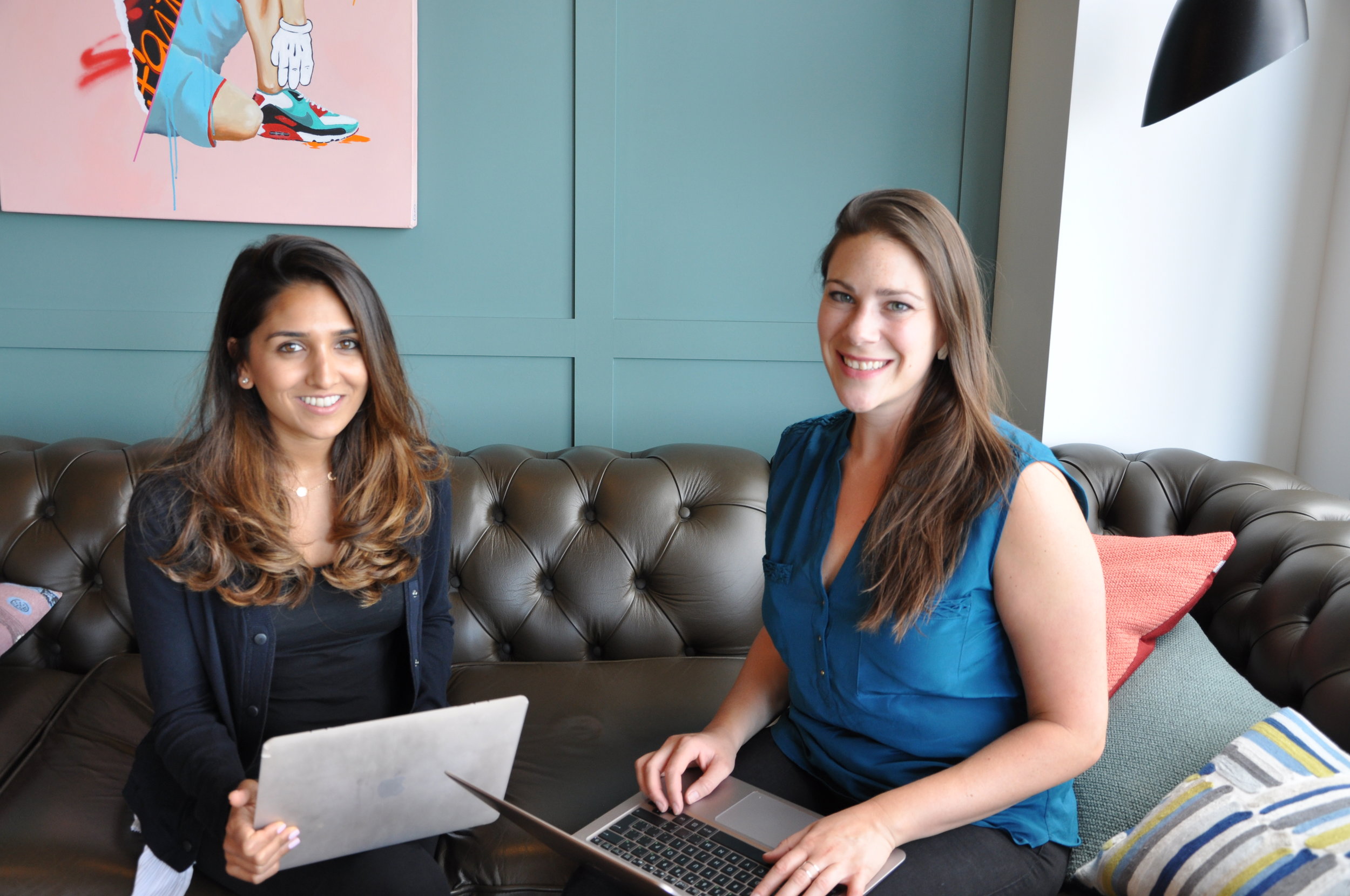 4. What's your signature meal and who would you cook it for?
A 'whatever is in the fridge' risotto, made for my roommate or friends over for an impromptu dinner party. I love risotto as an easy-to-make, delicious canvas for whatever flavours you want. I make a lighter version with just a splash of oil and no cream, and add in whatever I have in the fridge or cupboard. I love adding squash in the winter, or asparagus and spinach in the spring.
5. How do you manage your time?
I have categorized to-do lists, and focus on getting through the highest priority things first. I also try to time-block myself, especially if I need to work on the weekends. It's so easy to feel like you always have to be working when you run your own business. I find the best way to be efficient and to make sure I get a mental break is to block out time for working on something specific, and to be strict with myself to work during that time.
6. Best bits (s) of advice ever received?
Don't take life too seriously - no one gets out alive. More of a quote than advice, but it definitely helps me keep things in perspective (especially on tough days)!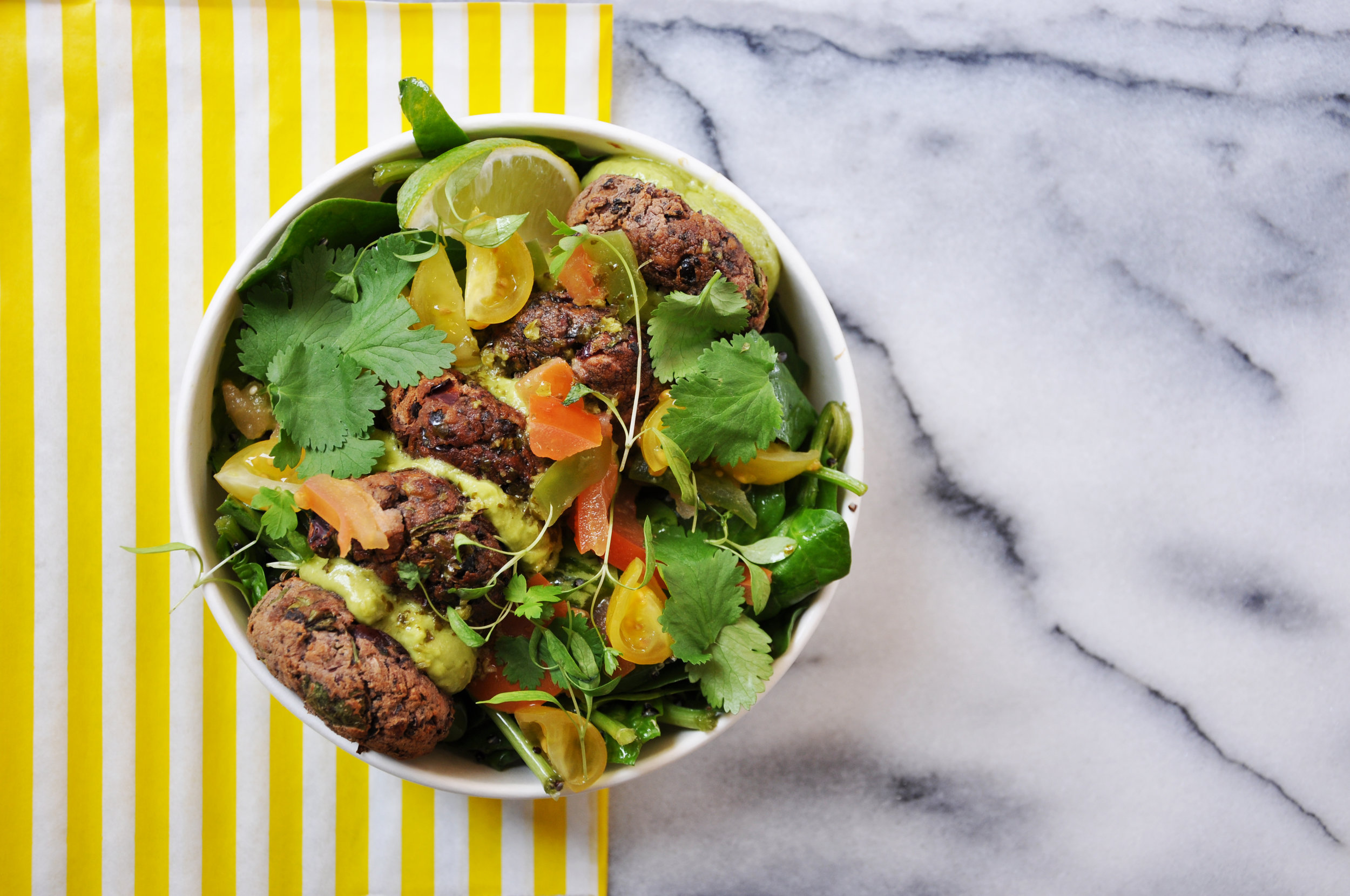 7. What is the best and worst purchases you've ever made?
Best - All of my Moleskine notebooks. I still like making notes on paper, and like having one near me to be writing down thing I need to remember!
Worst - A fitness tracker that I never use. I have discovered I really don't enjoy being a 'quantified self'.
8. What is the closest thing to magic?
Scuba diving in big open ocean.
9. Do you have a mentor? What value do you think a mentor brings to a business?
I have mentors from previous walks of life that I'm still in touch with, but no one in London who I really see as a mentor in my current role.
This is something I definitely feel is a gap right now. Good mentors are very valuable to a business and to any leader. They provide a great balance of professionally guiding you to be the best entrepreneur, boss and worker. They also get to know your business well enough to often provide unusual insights you wouldn't otherwise always see. I also think when moving to a new country and establishing a new network, it's tough to find a good mentor.
There's a lot of conversation now about how women entrepreneurs struggle to build the right networks to get VC funding, and I think finding the right mentor is a parallel to this, unfortunately.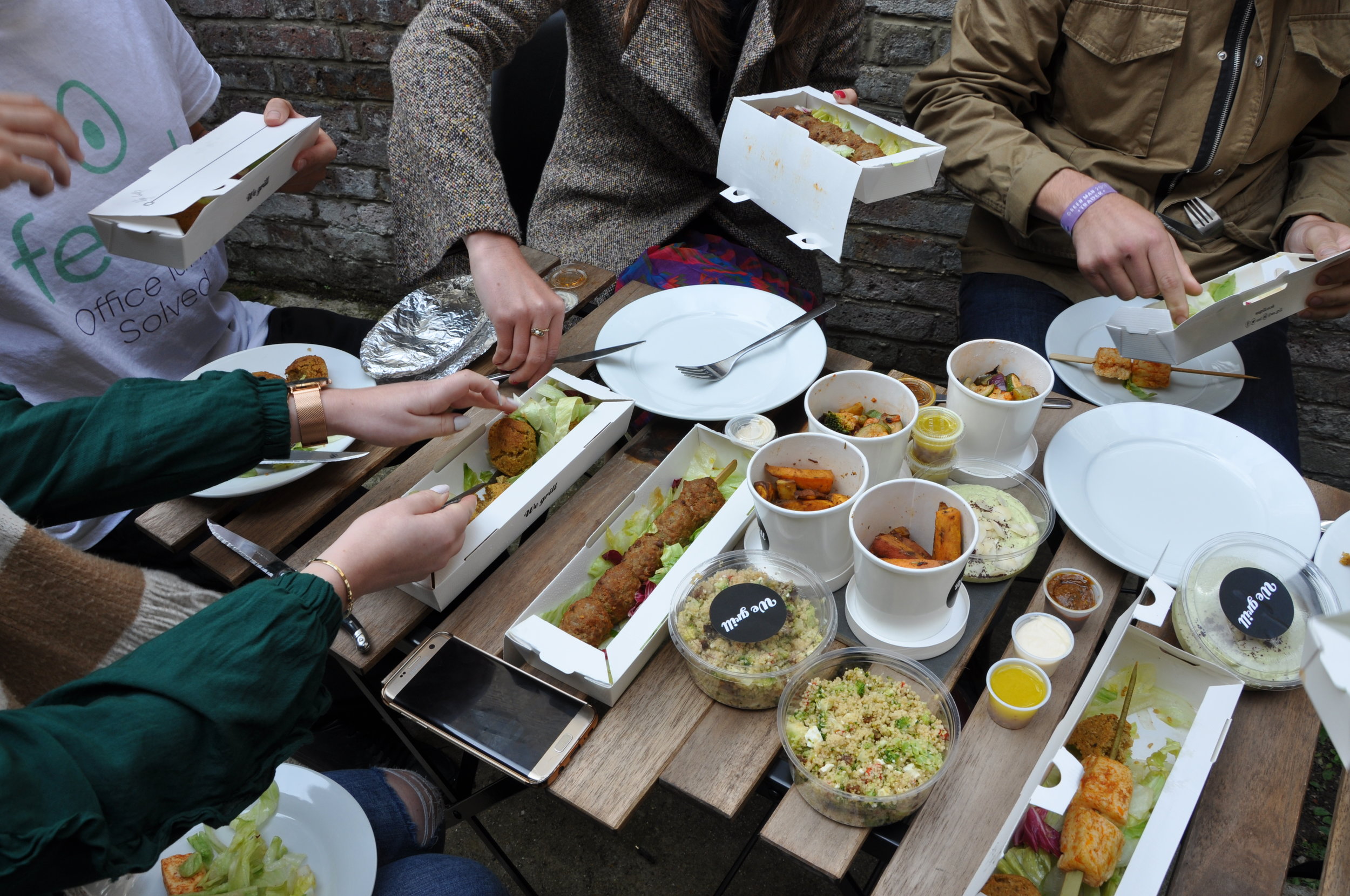 10. What unusual food combinations do you enjoy?
From my time in Southern Africa, I love biltong (air-cured dried meat) as a healthy, high-protein snack. They also serve biltong salads there, which I do think are quite unusual, but I absolutely love – it's a massive salad with a whole variety of toppings, including a hearty serving of biltong. I make my own at-home version here and I love it.
11. How can female entrepreneurs further support each other?
I think offering to make connections and expand/share our networks. I think it's something that men do a lot more than women, and we can support each other much better in this way.
12. What's something that will always be in fashion, no matter how much time passes
A great pair of earrings. I love interesting jewelry and tend to collect it wherever I go. I think a pair of earrings can dress up or down an outfit and last the test of time.
13. What was the last thing you did that made you really proud?
I sit on the board of trustees of a wonderful charity called Ourmala, which uses yoga to help refugees and asylum seekers rebuild their lives and integrate. Any time I get to spend time working with them, it makes me really happy and proud to support the work that they do. This is especially relevant leading up to International Women's day, as women make up the majority of their service users.
14. If you were to give advice to a fellow female entrepreneur what would it be?
Don't be afraid to ask for what you want, and what you think you need to make your business succeed. It's remarkable how much people will do for you and help you with just if you ask politely. I'd always recommend paying it forward as well – you never know when something is going to come back around and help you or someone you care about in the future.
15. What does success look like to you?
Being able to look back on any period in my life and feel like I created net positive in the world.
Contact
Website - www.teamfeedr.com