Chrissie Lowery - founder, the cuddle bed company
Chrissie Lowery set up her own business when she was on long term sick leave from the NHS. She was a psychiatric clinical nurse specialist working with children when she became unwell with chronic illnesses. Her son was diagnosed with autism later that year and was struggling to sleep so she taught herself to sew and made him a Cuddle Bed. Her business was born as a hobby; keeping her busy whilst her body was failing her. She eventually had to give up work, but Cuddle Bed kept her busy with family and friends all wanting one as they were perfect for sleepovers.
Last year she won Small Business Sunday and met Theo Paphtitis; she was surrounded by like minded people and the atmosphere there was supercharged. 'Theo and other guest speakers were motivating and inspiring, I learnt a lot and met lots of great people. At the end of the event Theo gave me my award and we exchanged some light hearted words which was amazing. However the best moment was when everyone had left and Theo was just leaving too so I approached him for a selfie!'
1. Who inspires you?
My children and my Dad.
2. What gets you out of bed in the morning?
A desire to succeed, achieve and provide.
3. What keeps you awake at night?
My creative mind keeps me awake at night, as soon as I try and sleep my mind wakes up and thinks of everything surrounding my future business plans. I also have several chronic illnesses which can keep me awake also.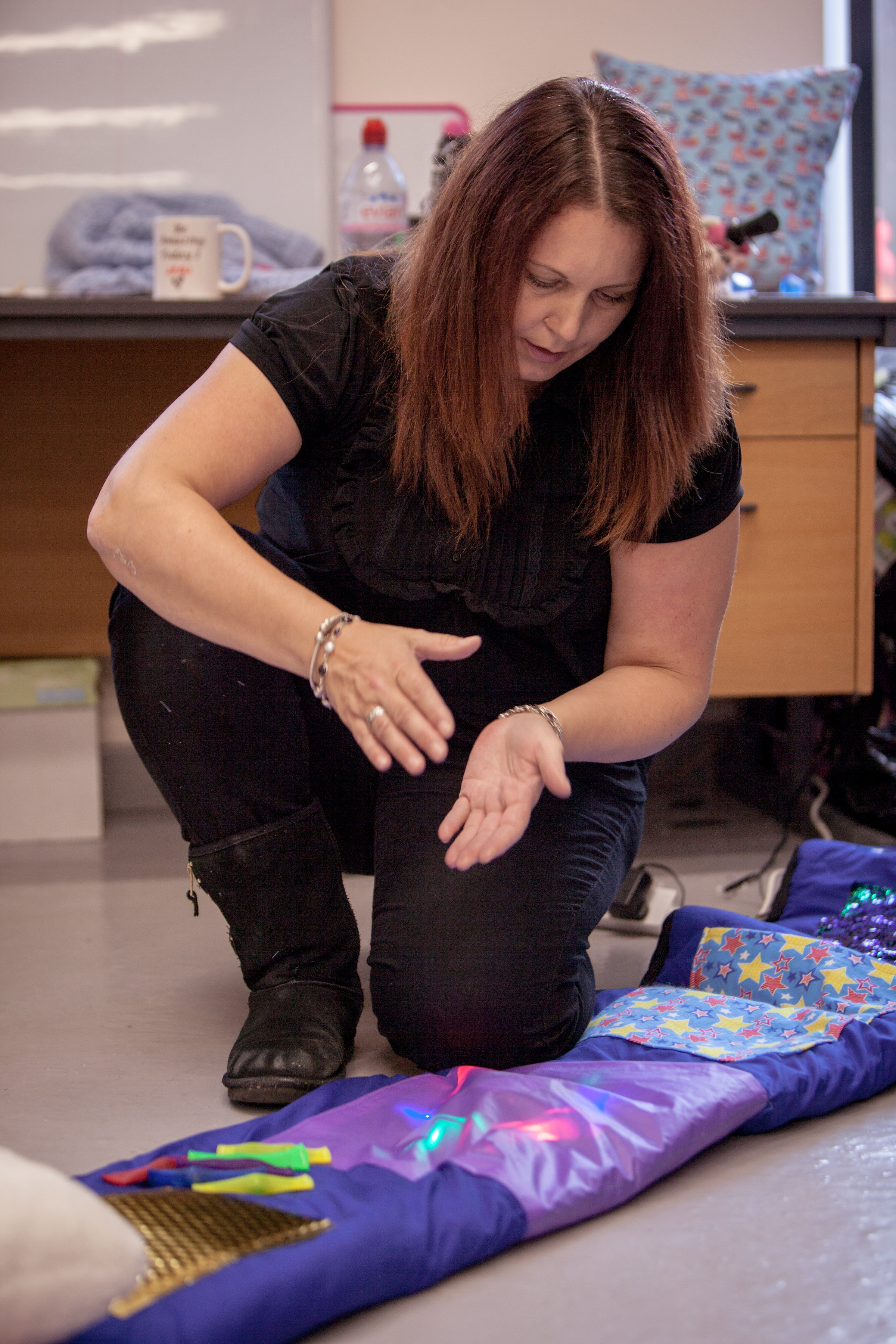 4. What's your signature meal and who would you cook it for?
My daughter and I are vegan, my other daughter is vegetarian and my sons are meat eaters so this makes making any meals a bit tricky. I tend to cook a few meals every evening, however we all enjoy a meat free rice dish.
5. How do you manage your time?
I struggle with time managment and I often work long hours but recently a friend of mine pointed out how I need to incorporate time for me. So now I take an hour at the start of each day just for me and my time management is so much better now.
6. Best bits (s) of advice ever received?
There is no such word as can't (Jules White - Compassio Coaching)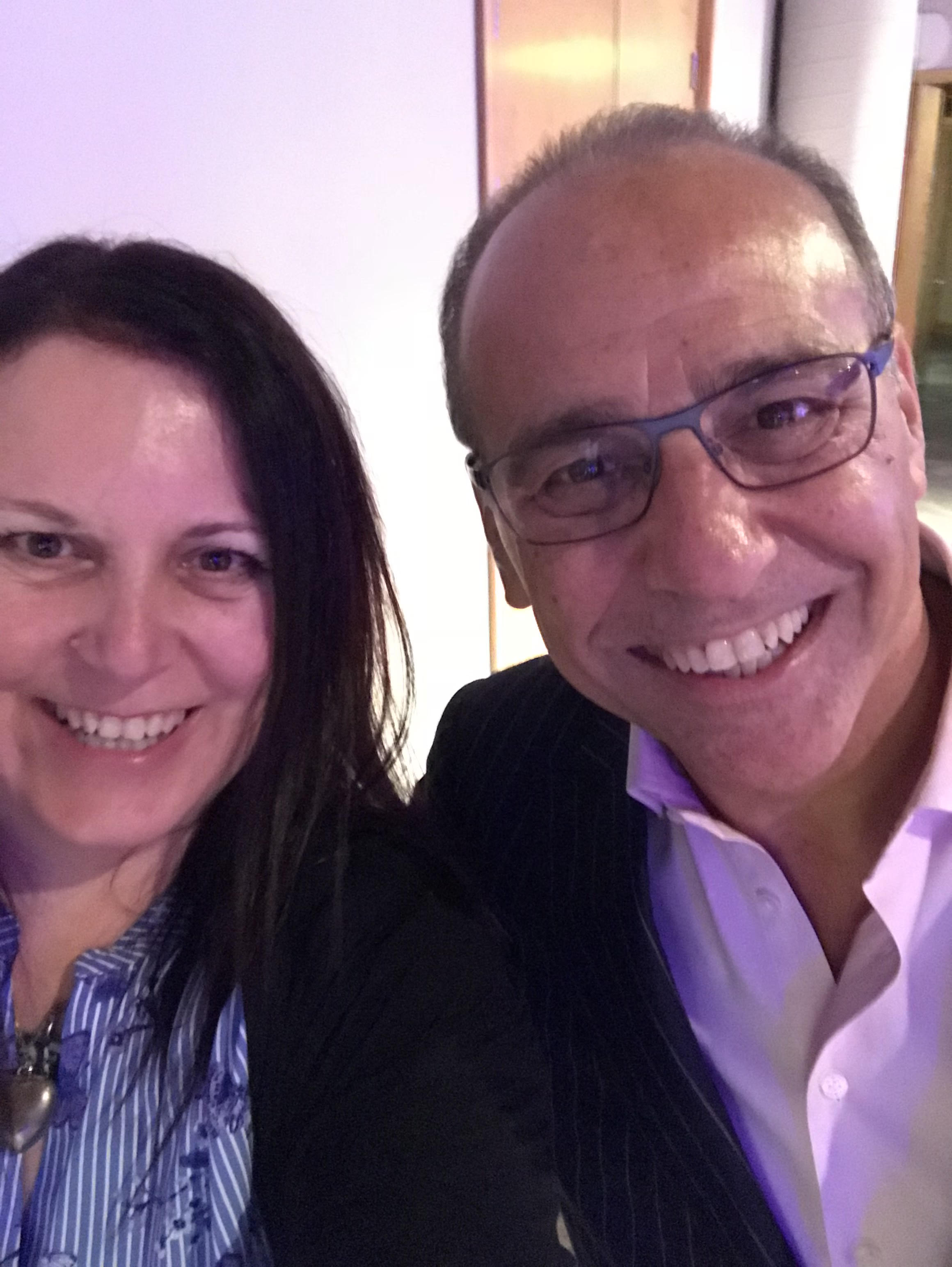 7. What is the best and worst purchases you've ever made?
My Macbook was the best and an overlocker was the worst as I can't thread it!
8. What is the closest thing to magic?
Having all of my children and grandchildren together in my home.
9. Do you have a mentor? What value do you think a mentor brings to a business?
Yes I do, it gives me accountability, someone who can see the bigger picture and can help me stay moving forward.
10. What unusual food combinations do you enjoy?
Ice cream sandwiches.
11. How can female entrepreneurs further support each other?
As my businesses are online I think meeting like minded individuals in person really lifts you up, opens your mind, gives support and really motivates you.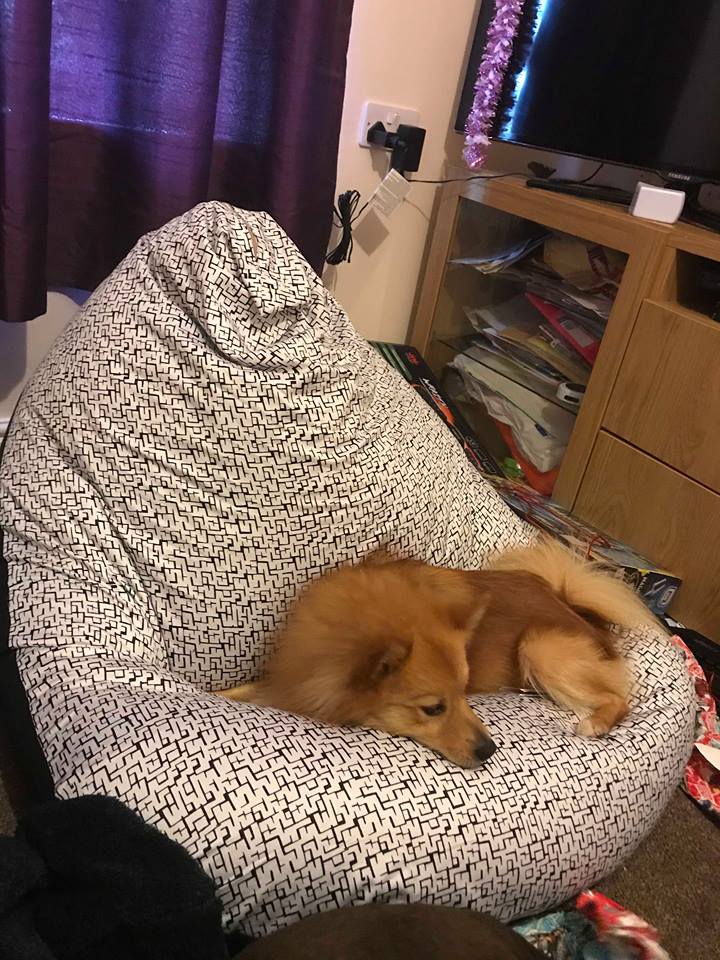 12. What's something that will always be in fashion, no matter how much time passes?
Jeans.
13. What was the last thing you did that made you really proud?
Get my both my sons into the right educational settings, both of which I had to fight for.
 

14. If you were to give advice to a fellow female entrepreneur what would it be?
Everything happens for a reason and never ever give up, no matter how hard things become.
 

15. What does success look like to you?
I would like my Cuddle Bed products to be sold in high street shops and online ones too. Also for my sensory products to be in homes and schools to help children with extra needs live life without lack of sleep and to access life/education in a calmer environment.
Last week Chrissie also won Jacqueline Gold's (founder of Ann Summers) WOW award!