Samantha Carbon - psychotherapist
Samantha Carbon is a highly qualified psychotherapist practicing psychotherapy and counselling in London. She believes "We're all work in progress" and advocates the use of psychotherapy as an 'ordinary' investment in ourselves and our emotional well being, challenging the prevailing British approach of maintaining a 'stiff upper lip'.
Her specialist areas include Anxiety; Addiction; Sexuality and Gender Confusion; Bereavement and Loss; Stress & Anger Management; Couples Therapy; Time for You Therapy.
1. Who inspires you?
Oprah Winfrey inspires me because she stands out among many with her genuine ability to feel others' pains and troubles.
2. What gets you out of bed in the morning?
My deep passion for supporting individuals gets me out of bed. In my private practice I have an opportunity to help individuals safely address their hurts and pains.
3. What keeps you awake at night?
When I'm exploring new ideas and possibilities it can be difficult to get a good sleep.
4. What's your signature meal and who would you cook it for?
It would have to be curried goat with rice and peas. If I had the chance I would prepare it for Oprah Winfrey and Richard Branson.
5. How do you manage your time?
Due to the nature of my work I manage my time reasonably well. I recognise the importance of not only being emotionally available to my clients but ensuring I am available to myself.
6. Best bits (s) of advice ever received?
Somebody once shared the importance of celebrating the efforts and not just the results, which for me carries a lot of weight when exploring new ways of existing.
7. What is the best and worst purchases you've ever made?
Best - Some of my best purchases have been buying brand new dresses from eBay for a fraction of the retail price.
Worst - One of my worse purchases was buying a lovely pair of shoes I couldn't walk in.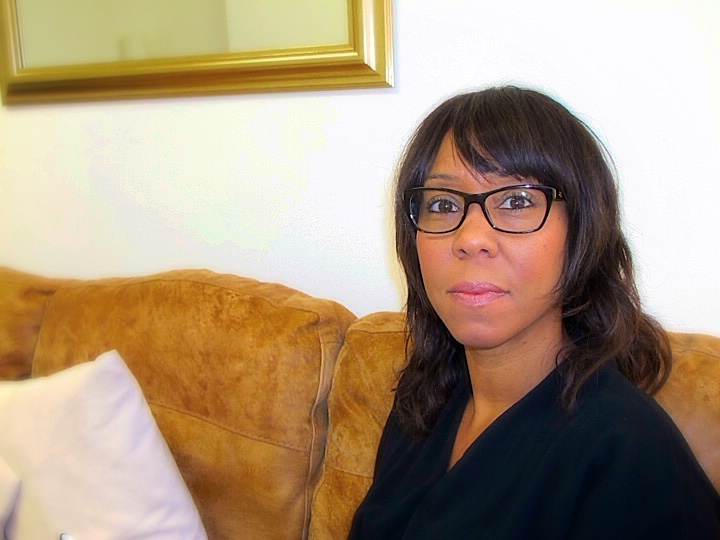 8.What is the closest thing to magic?
Aha moments.
9. Do you have a mentor? What value do you think a mentor brings to a business?
I have a supervisor who I speak to weekly who continues to provide valuable support to my practice.
10. How can female entrepreneurs further support each other?
Set up a monthly peer group where you are able to share not only your successes but share your flops, failures and falls, as success and failure are on the same road.
11. What's something that will always be in fashion, no matter how much time passes?
Money.
12. What was the last thing you did that made you really proud?
Being the founder of a new private practice in Central London with a multicultural and diverse range of experienced therapists working from there.
13. If you were to give advice to a fellow female entrepreneur what would it be?
Pay attention to those limiting beliefs; be curious on who you are and what you represent; and get going with your passion and purpose. Life can be fleeting so consider adding autonomy, intimacy and spontaneity into your way of being.
14. What does success look like to you?
Success for me is the ability to do what I love and enjoy every day.
Contact
Website - www.samanthacarbontherapy.co.uk
Social - Twitter