Nestled into the North Downs in a little village that used to be a major player in both the agriculture and industrial industry, is a brilliant farm that, a few years ago, opened a shop. They double as a butchery and also provide the basics like bread and milk, alongside free range eggs, artisan goods and fruit and veg. During this week's Christmassy storm, this little business became the lifeline of community. Cut off from major shops and towns by country lanes that overnight turned into ice rinks, small businesses like this, not only continued their trade, but provided much needed supplies to residents, (many of whom) thought the storm would simply blow away.
However, for many businesses, the supply and demand may not be as buoyant. So how can you utilise social to take advantage of topical events?
Social Media has the ability to be with you at all times: your phone, on your laptop, at the bottom of the screen on the news - by telling a story or sharing an offer that taps into a local event, you can reap the benefits and then some.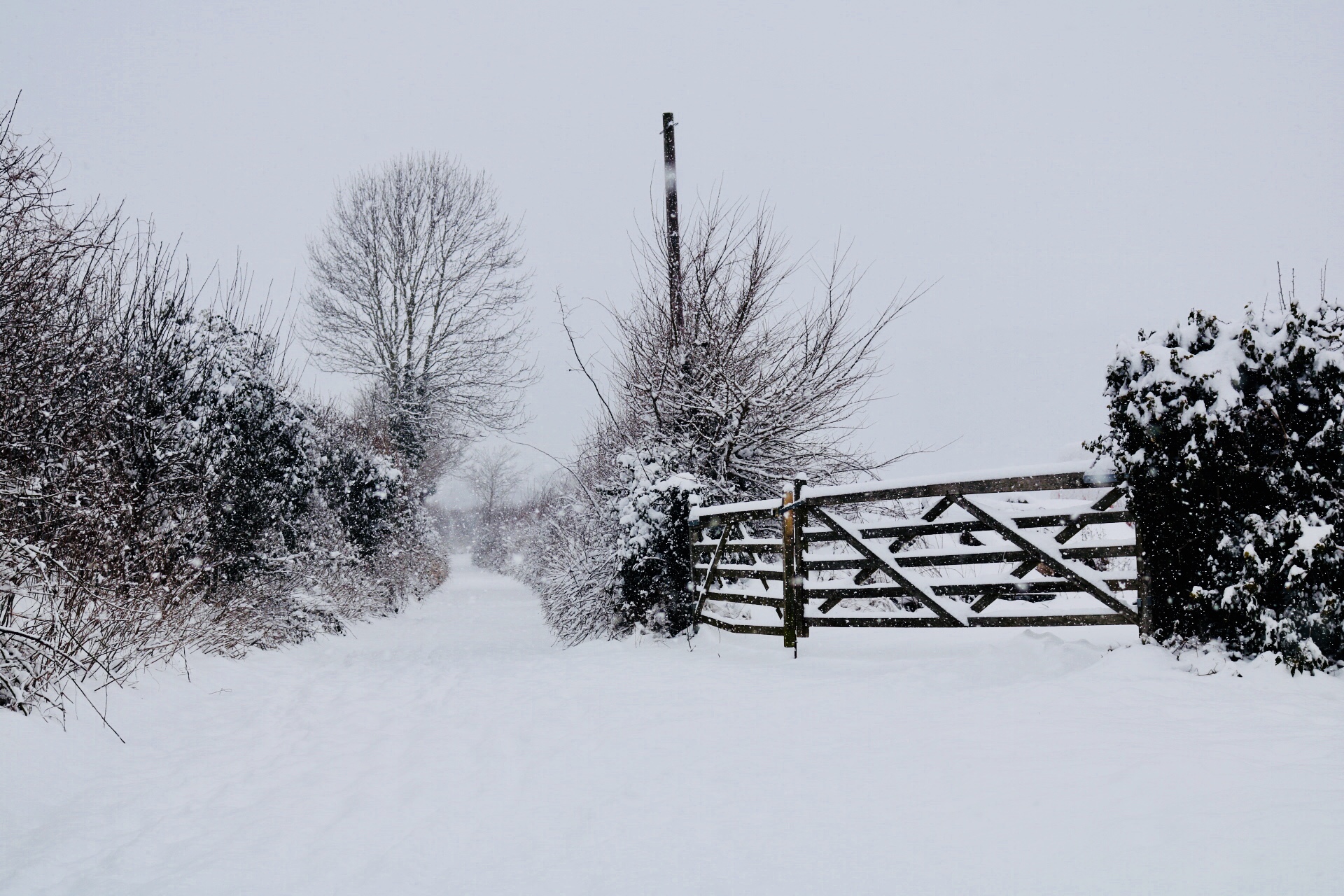 Restaurant, The Hengist, spotted an opportunity and with the help of our expertise in social media, offered a deal that suited both them and their customers. With roads inaccessible by car and snow gales blowing ferociously, The Hengist knew it had to maintain bookings, avoiding the inevitable slump bad weather often brings.
Their solution? Using social media to showcase their roaring fire and 50% off their popular a La Carte menu. They harnessed the hashtags being used by the public and capitalised on their cosy, warm atmosphere and easy walking distance from nearby estates.
So, with that firmly in mind, here are our top tips for warming up social media.
Whether you are on Facebook or Twitter or Instagram, for such a small fee, roughly £10, you can target your local area with a bespoke offer for braving the conditions. Whether it's a free pint of milk with any purchase or a discount code for essentials, place the advert live and ask your audience to redeem the offer either online or in person. This generates engagement with your business and helps your local community at a time when everyone pulls together.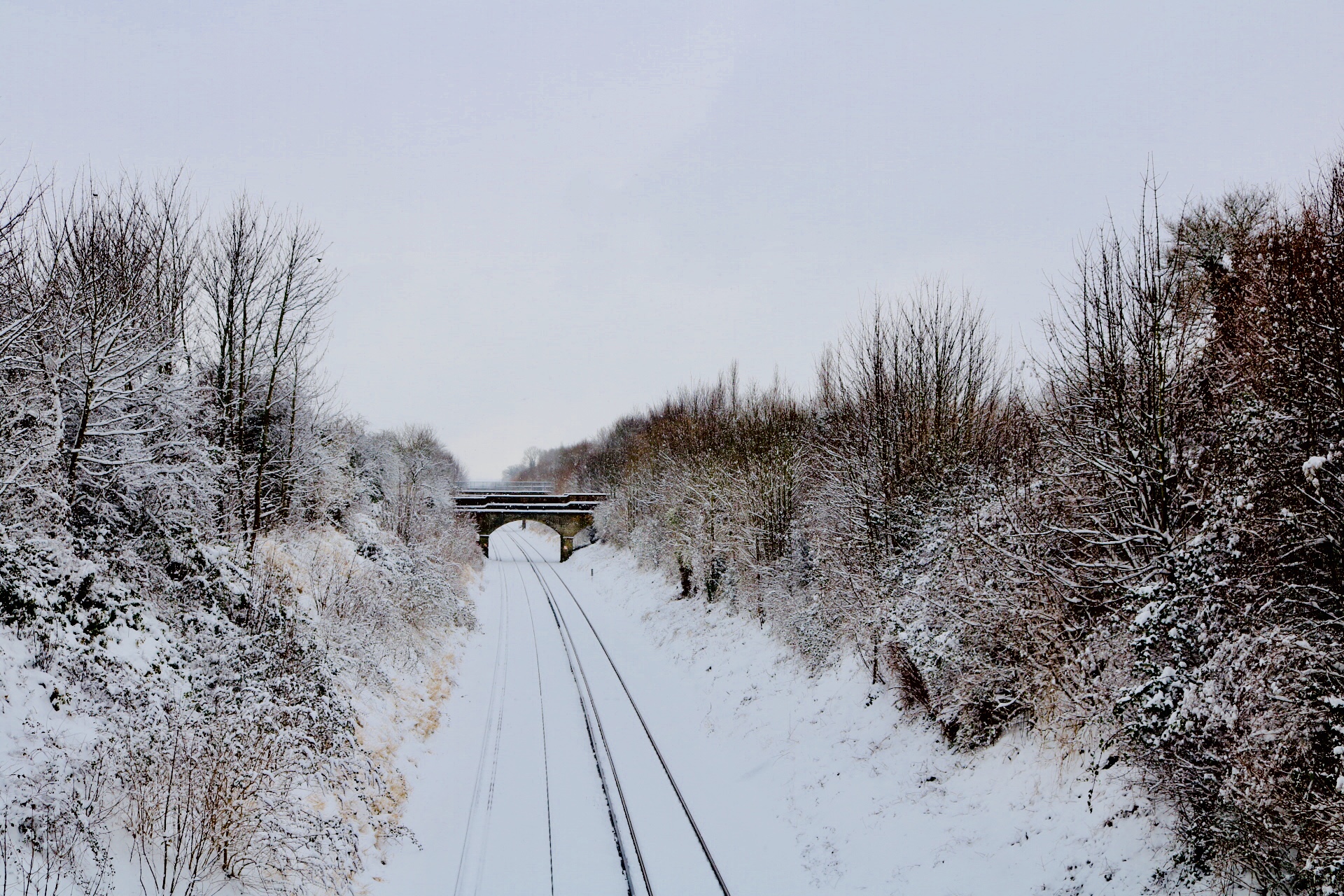 Have Fun. Taking the lyrics from the famous Frozen song 'Do you want to build a snowman?' Yes, yes we do. If your workforce has made it in and braved the elements, have some fun. Get your team to build a snowman, or dig your company's logo out in the snow and post it up on social media for the world to see.
Have a think. Right now.
Your business is currently open and your target audience is at home probably with bored children. Why not run a competition for the local community? Whether it be a snowman competition or sledding races, encourage posts to your business page and judge a winner. Then promise to deliver a prize after the white stuff has cleared!
Random acts of kindness. Monitor your local groups on Facebook (my local 'appreciation' group has over 5,000 local people in it!) and keep up to date with the local news and offer to help anyone that needs assistance. Are you a baker? Offer to deliver bread and sweet treats. Are you a local shop? Put 'care packages' together and offer them up for free to anyone that needs them. Are you a farmer? Get the tractor out help recover vehicles.
Social media can be a power for good, and the power is in your hands!
By Katie and Scott