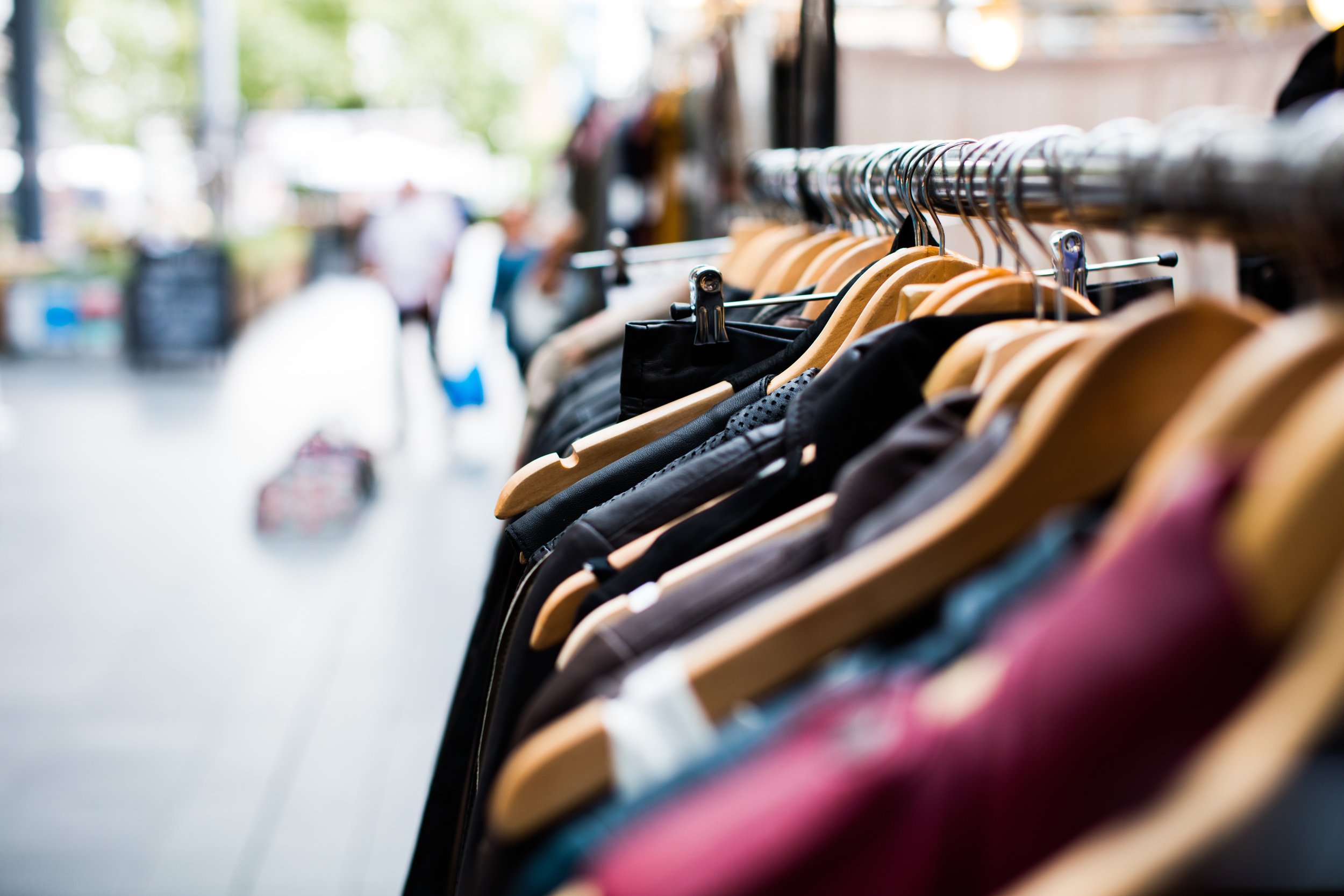 An avid fan of Instagram, I follow countless of influencers and brands which all too often tempt me to make a purchase.
I like to consider myself a pretty good detective when it comes to finding something online; my friends won't have even mentioned a guy they're speaking to's surname and in minutes I've found out what he studied, his favorite football team and where he went on holiday in 2015.
The same goes with clothes I see on Instagram; I scour the internet in hopes to find that polka dot dress, those *I can't live without pink trainers*, and 9 times out of 10, I'd say I am successful.
But even with shop links in a page bio, products can be tricky to pin down; I often get overwhelmed with all the products and forget what I originally wanted to look for.
 
Shopping on Instagram made even easier
With Shopping on Instagram launching in the UK, they have created the ultimate seamless online shopping experience. Users can now explore popular and most loved products all by one simple tap on a post.
When a user taps a tag on a product in a post, they'll see a description of the product, the price, which acts as a link that takes them directly to the brand's website, where they can then purchase the product. As simple as tagging a friend, brands can tag up to five products per image, and up to 20 on a carousel post.
This will make (my) life so much easier.
How will this benefit your business?
Now more than ever, Instagram is giving businesses an immersive storefront. Tagging individual products on a post, just like someone tagging a person in a photo, will be extremely beneficial for brands, small and large.
Combining with beautifully shot photographs and a considered theme, this new feature will increase engagement and traffic to your website in no time.
How to set it up
Create at least nine shopping posts on your Instagram business profile to activate the Shop tab for your audience

Tag multiple products to help your audience explore and browse

Use Stories to show your audience that they can now shop your posts

Leverage different shopping formats – tag a single image or a carousel

Make sure that each tag touches the correct product, so shoppers know which product the tag refers to

You can't promote shopping posts at this time. The ability to tag products in posts is only available in organic posts right now.
Information about Shopping Instagram and two quotes: Instagram
By Jemma