Claire Lester - MANAGING DIRECTOR, PITMAN TRAINING GROUP
A dynamic driven career woman, Claire Lister is MD of Pitman Training Group. She has been involved in the business in many guises since she first joined in 1998 and has now developed it to an international franchise. Claire is still very hands on in the business, working with the head office team and also the franchisees but also travels the country sharing her experience through event speaking and she is a regular columnist for Executive PA and VA Magazine. Claire lives in Yorkshire, UK.
Pitman Training is the UK's leading and most established franchised training company helping the nation transform careers and change lives through self-paced vocational training. Based in Wetherby, Yorkshire, the company has been revolutionising office communications since 1837 and we're currently celebrating 175 year of Training the Nation.
Based in Yorkshire but responsible for over 100 franchises worldwide, Claire works ensure the business is always evolving, and developing new ways of supporting learners with practical training that really gives them the edge. The Pitman Training mission is focused on helping people achieve their employment goals, to provide them with more fulfilled futures.
1. Who inspires you?
Wow such a difficult question in many ways, as I have been inspired by different people at different stages of my life. I had an amazing teacher (Mr Jennings) in my last year of junior school, who literally turned me round from being very unhappy and bottom of the class to top of the class with a sense of self worth, and academically I never looked back. I present to many of our graduating students, and I always say how for me, my education gave me so many choices, and in the end amazing opportunities in life. I really believe that without the support from Mr Jennings, my path would have been different.

As I get older, I'm inspired particularly by women who aren't prepared to accept the norm, and especially who continue to challenge themselves as they get older. I find it depressing that people assume that as an aging woman your inspiration is just to continue to look good. You try it – google inspirational older women and see how many of the first page relates to looks! Mine is to continue to learn, challenge myself, do things I would never have dreamed of doing when I was younger, and in particular try to support the next generations of women behind us. Sheryl Sandberg, Maggi Hambling and Helen Mirren are amongst people I'm currently reading about.
2. What gets you out of bed in the morning?
Two labradors needing to be fed and walked (usually at 5.30am).
3. What keeps you awake at night?
Not sure I have enough space here. I jest, but partly true, and certainly has been true at times in the past. Having your own business, and numerous other family responsibilities can sometimes feel to be a fairly big burden. I've found over the years that a few things really help me in controlling these worries:
Being organised at work – and definitely NOT sticking my head in the sand when it comes to potentially difficult issues – 9 times out of 10 its never as bad as you feared. And even if it is – no good ever came of not facing things.

Emailing myself a list of key things to achieve the next day – part of my bedtime routine – this kind of puts those niggly things to bed and out of mind til the morning

That leaves me with just those things that pop into my head at 3am, mainly to do with wondering if things have been done. The way round this is to develop a supportive and capable team around you, in whom you have absolute trust.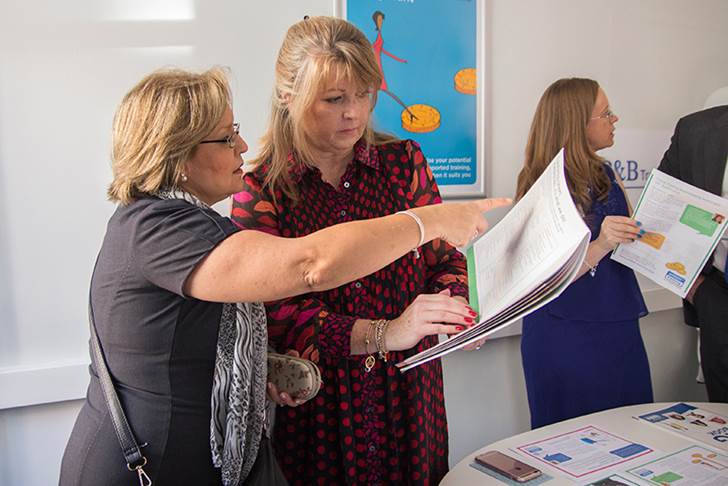 4. What's your signature meal and who would you cook it for
Garlic and basil pesto, new potatoes, artichoke hearts, sundried tomatoes with lemon (it's an Ottolenghi recipe) – advantage is it's easy, can be prepped the day before, and I can do it with my eyes closed. Also, most of the ingredients can be stand by cupboard ingredients, with only new potatoes and a lemon having to be fresh.

Served with chicken wrapped in parma ham and stuffed with chive cream cheese – again you can't go wrong with this one, it's dead easy.

And I would cook it for my dad – this is if anything was possible isn't it? He's been dead for many years, and it would be amazing to cook for him and share a meal with my family. He'd be just amazed I could now cook something half edible!
5. How do you manage your time?
With iron discipline! I'm a great believer in working out what are big time killers for us, and investing in ways to improve efficiencies which will pay dividends over the long term. I love a techie gadget that helps whether this is in home office set up, or apps to help monitor exercise and sleep. I'm naturally a morning person, so prefer to be an early riser, but have to work hard to switch off on an evening.
6. Best bits (s) of advice ever received?
Gosh this is a hard one because some of the "advice" I've received in the past has been heavily influenced by the advice giver, and their motivations etc. I think my answer to this would be a simple one and a bit corny, but my husband has always said to me "believe in yourself and your own abilities".

I had been overlooked for promotion to the MD position a couple of times whilst I was having children, and suffered, as I think many women do from being fabulous at the support role but self doubting when it comes to pushing forward to take the top job. I'd watched several people let's just say not do so well in the role, and was becoming increasingly frustrated thinking I could do this – in fact I could do a hell of a lot better.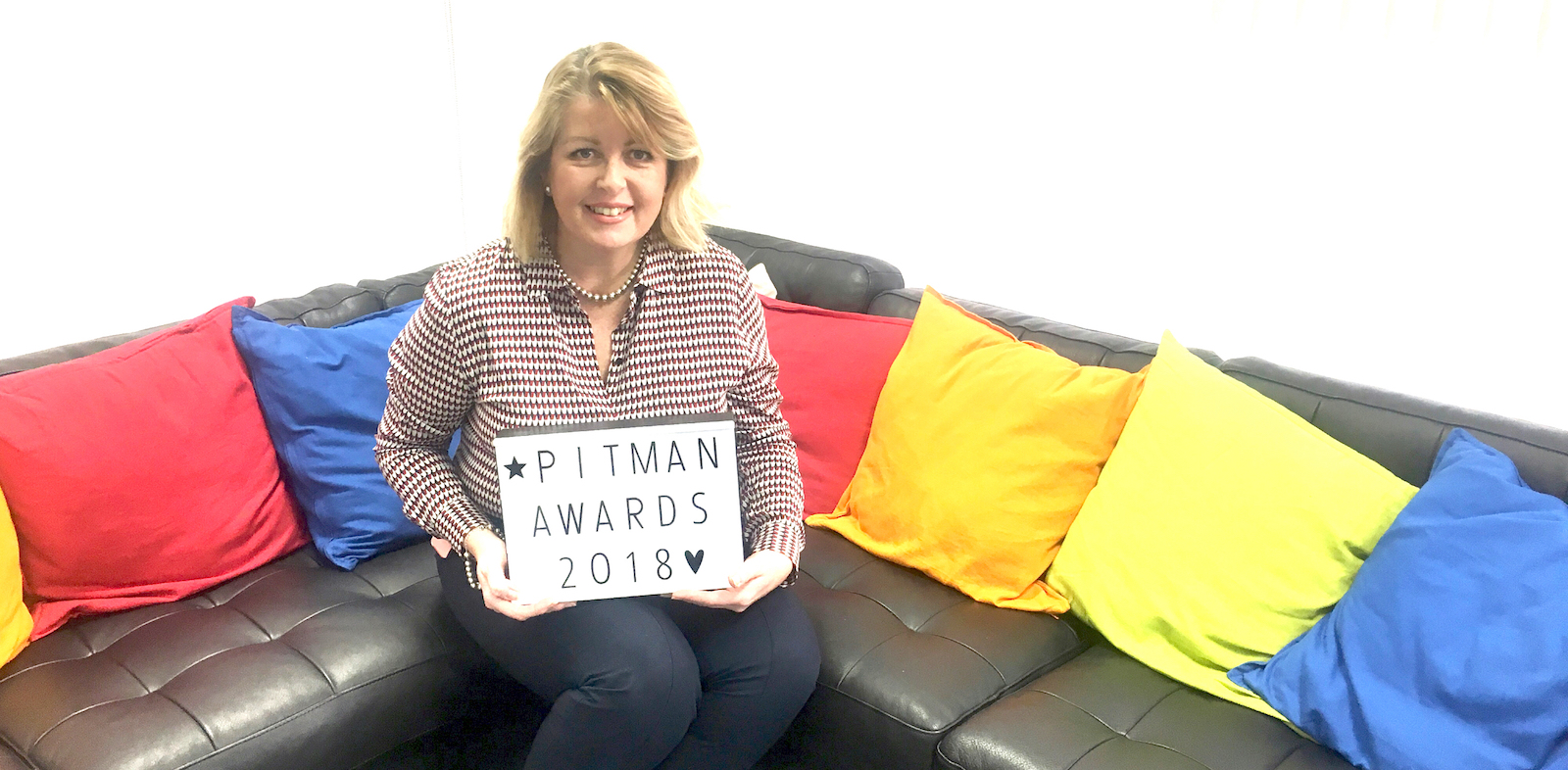 7. What is the best and worst purchases you've ever made?
Best – my iPhone and Apple watch. Although my dogs would have to be pretty much be up there but for completely different reasons.

Worst – management development books – great in theory – in reality there are far better ways to read round this subject, get inspiration and improve your knowledge.
8. What is the closest thing to magic?
Technology – I remember a time before e-mail, the internet or mobile phones. Now information is always available 24/7, communication is instant. Magic!
9. Do you have a mentor? What value do you think a mentor brings to a business?
I don't have one specific mentor, but am lucky enough to have built up a small network of contacts and friends who are fantastic for support and advice. I think it's important as a business owner not to isolate yourself, but to try to actively seek out the support from people you know. Most people are glad to help and in fact have an interesting perspective to bring to the situation.
10. What unusual food combinations do you enjoy?
Pickled beetroot – just neat – and by the (large) jar full. First experienced this as a craving when I was pregnant – never left me really!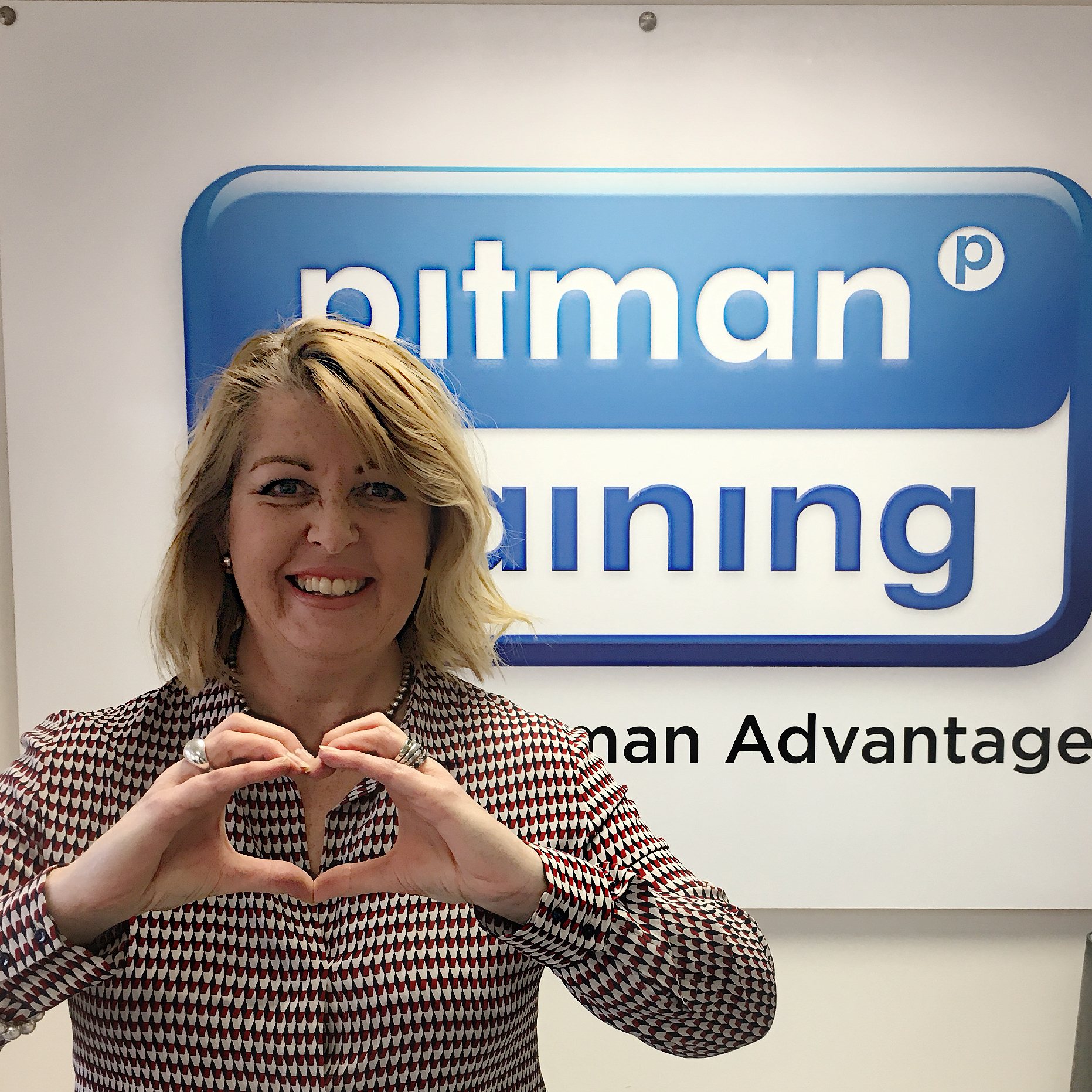 11. How can female entrepreneurs further support each other?
I think we have a responsibility to try to positively support each other in our careers and in business, however I don't want anybody to treat me any differently to a man, and I wouldn't treat a woman in my business differently to a man. That does mean however, that I have had to question my own subconscious prejudices at times – even we women have them, and pretending we don't does do us any good. Let's face it, I've been brought up in a system which will have conditioned me to behave certain ways – and this potentially means treating women sometimes differently to men – for goodness sake, even the language we all use can illustrate those prejudices, and I've at times accepted being treated less favourably than men. So I'm going to man up, grow a pair and do more to support women in business!
12. What's something that will always be in fashion, no matter how much time passes?
Oh my, I'd love to think that I could say with a straight face: a smile, a twinkle in the eye and a classic black dress, but to be honest, I think personality, sense of humour and empathy. And if I had to choose one of these I'd say empathy is at the core of what makes us human and so will never go out of fashion.
13. What was the last thing you did that made you really proud?
Contributed to the positive attitudes and atmosphere in our finance team at HO. 2017 saw lots of changes within the team, and naturally therefore some challenges for the new staff and existing staff on a day to day basis. It's easy when things like this happen for morale to be adversely affected. Although they've done the hard work, I'm proud that by becoming more involved with them again, and rolling my sleeves up, I've contributed in some way to helping them get back on top and in fact get to a position where the team is better than ever before.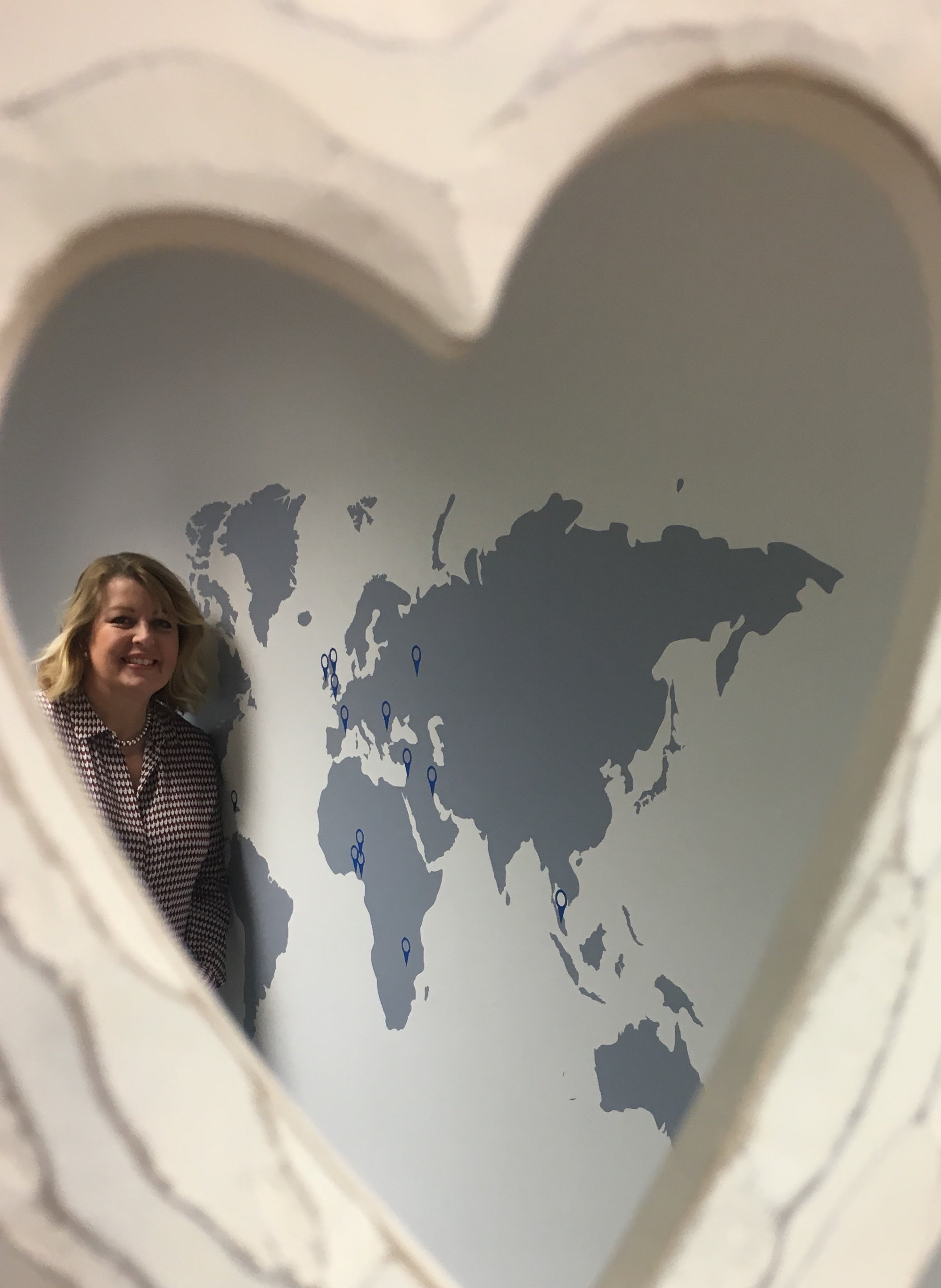 14. If you were to give advice to a fellow female entrepreneur what would it be?
The same piece of advice my husband gave me – believe in yourself and your own abilities.
15. What does success look like to you?
Balance. What I mean by this is balance between my work and home life, achieving success in both, with some time and energy left over for myself!
CONTACT
Website - www.pitman-training.com
Social - Twitter