Mary Hamley - wanderlust on wheels
Mary Hamley started a campervan hire business alongside her full time job in IT last year and due to its roaring success she is looking to invest in two more campers and turn it into a full time job. Her business is inspired by her and her partner, James's love of the outdoors and exploring new places.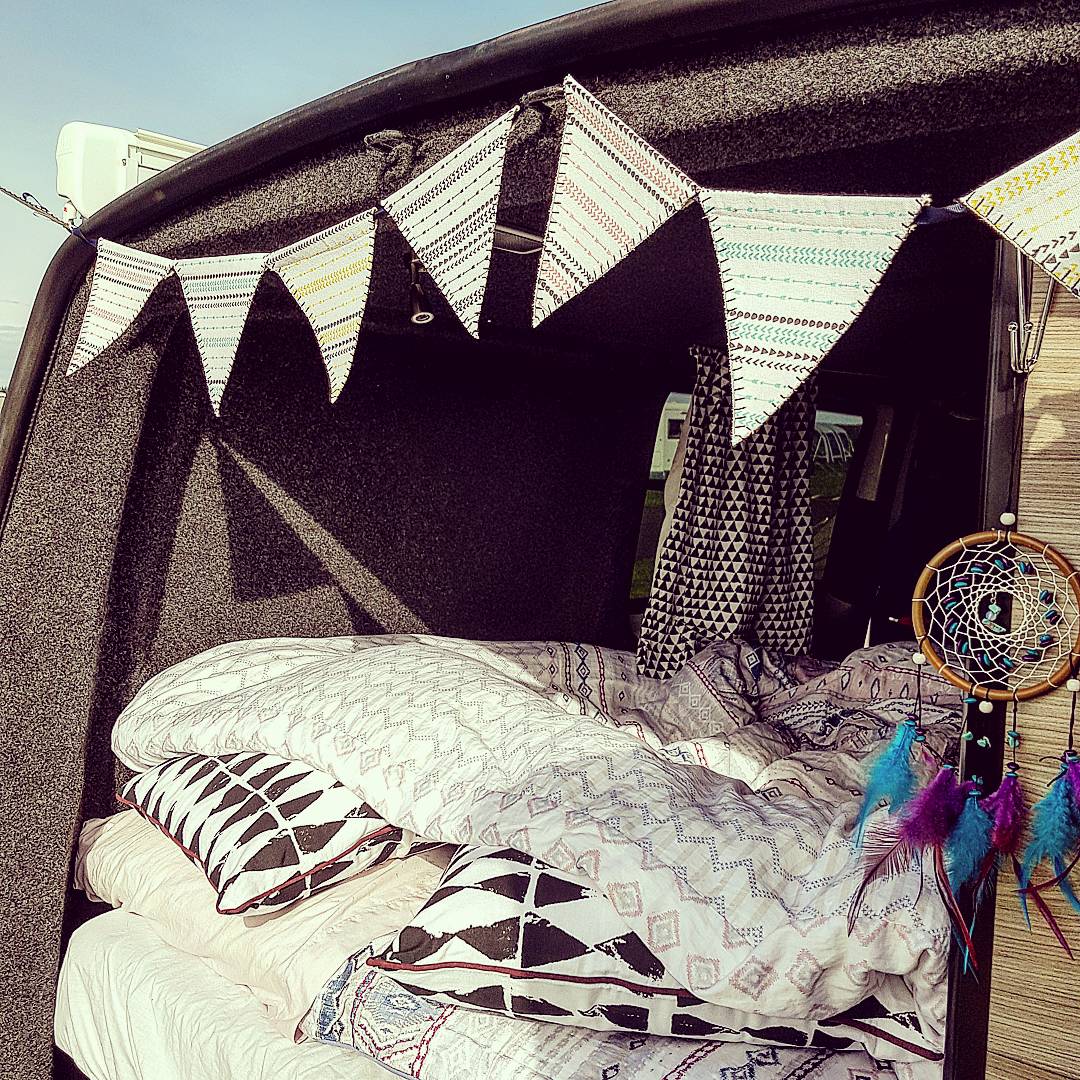 1. Who inspires you?
I am inspired by a lot of people, I don't think I could narrow it down to one person specifically. I follow lots of small business on Instagram and I love following their stories and keeping up with how there are doing, in particular I like people who have managed to create their own product and it's selling really well. It's so motivating to see people competing with the big businesses and being successful! I try to post about our campervan regularly with a mix of photos of the van, and customer photos.
2. What keeps you awake at night?
As much as I enjoy social media, it does make it hard to put my phone down and relax. I often get enquiries about hiring the van late at night and I want to reply to them as soon as I can. I'm hoping to automate my website soon to take instant bookings but at the moment I am replying to each person individually to confirm availability and the price.
3. What's your signature meal and who would you cook it for?
I love cooking in our campervan when we go away. We have 2 gas hobs inside, and 2 portable ones. One of my favourite dishes is simply but so tasty. Chorizo and pasta in a tomato sauce, and I throw in whatever seasonal vegetables we have - I don't tend to stick to strict recipes! Even on a rainy day in the camper when there's not much space it's easy to prepare.
4. How do you manage your time?
Pen and paper. I like to write to do lists every day and check things off as they are completed. It helps me visualise how much I want to get done, and what to prioritise. This is particularly important at the moment where I am juggling my business alongside my full time job in IT.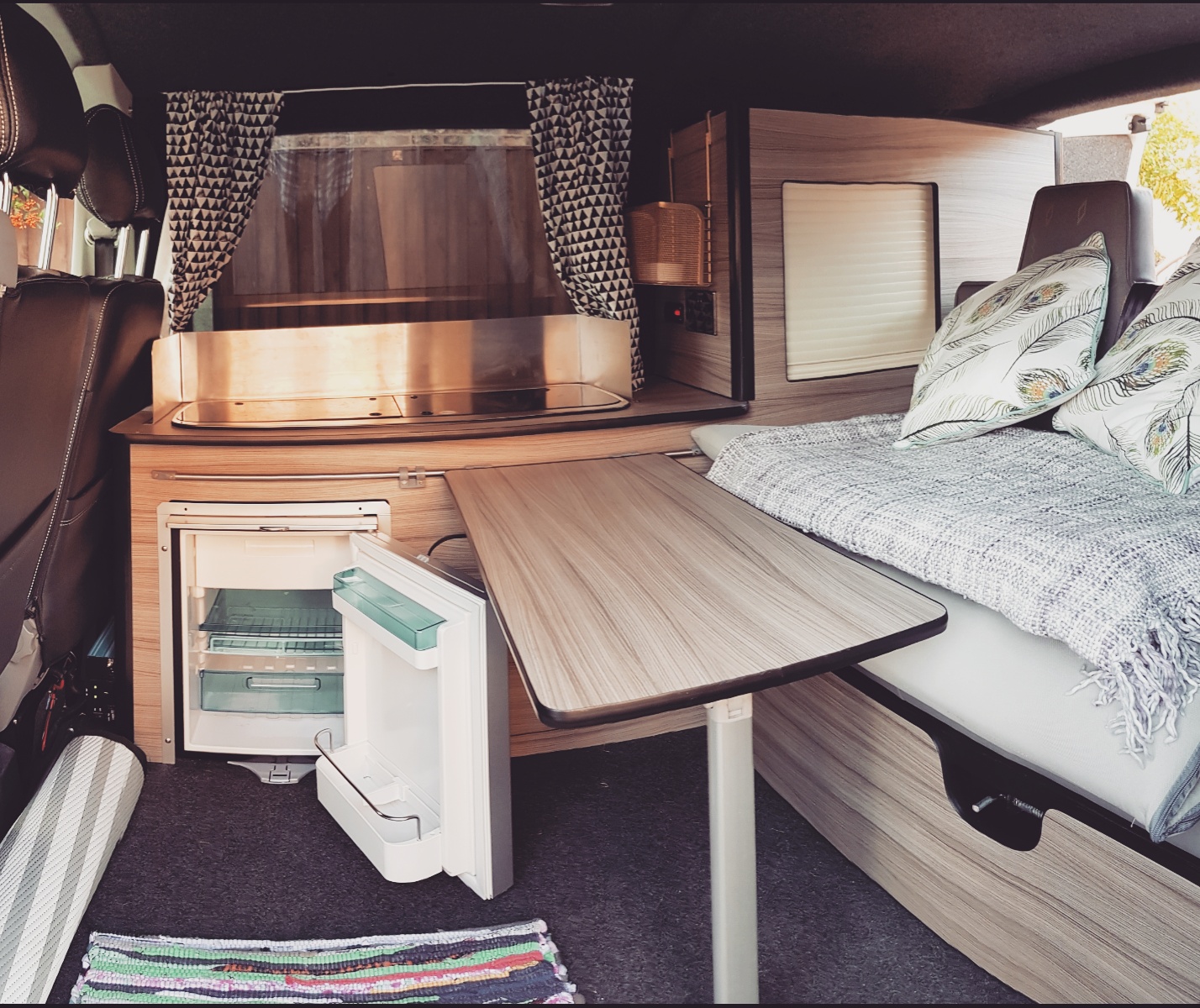 5. Best bits (s) of advice ever received?
The best bits of advice I received were around my website. I created it myself in WIX as I wanted to keep it as cheap as possible while I waited to see how many bookings I could get. There's so many add ons and functionality on the WIX store that it can be a bit overwhelming. I asked for advice from a variety of people and I was very open to reviews and constructive criticism. When creating your own website you can get so caught in the detail (spending hours choosing designs and layouts etc) that you forget what it would be like for a new customer on their first visit to your site. I am still working on it now, and plan to automate the bookings (which WIX allows when you upgrade) and also to hopefully add and second and third campervan.
6. What are the best purchases you've ever made?
The best purchase I've made was the fridge for the van. It's small but can hold a lot (including an upright bottle of prosecco!) The shelves can be moved around and it even has a mini freezer section. Chilled wine and milk are definitely important for the luxury camping experience!
7. What is the closest thing to magic?
My boyfriend when he goes out to the shops at 10pm because I have sugar cravings!
8. Do you have a mentor? What value do you think a mentor brings to a business?
I don't have a mentor but I tell my mum a lot about what I am doing and ask for help & advice when I face problems. I think a mentor who also has their own business would be really useful, even if it's just to encourage you that you are on the right path and doing your best.
9. How can female entrepreneurs further support each other?
I think just by sharing our stories, whether it's something that specific went wrong or right, or our entire journey, can help women to feel they are not alone in this and hopefully keep them motivated and even give them ideas for their own business.
10. What's something that will always be in fashion, no matter how much time passes?
Campervans! You still see the old VW campers around in the summer, and now new fully electric versions are being built. Not as cute but a tad more reliable!!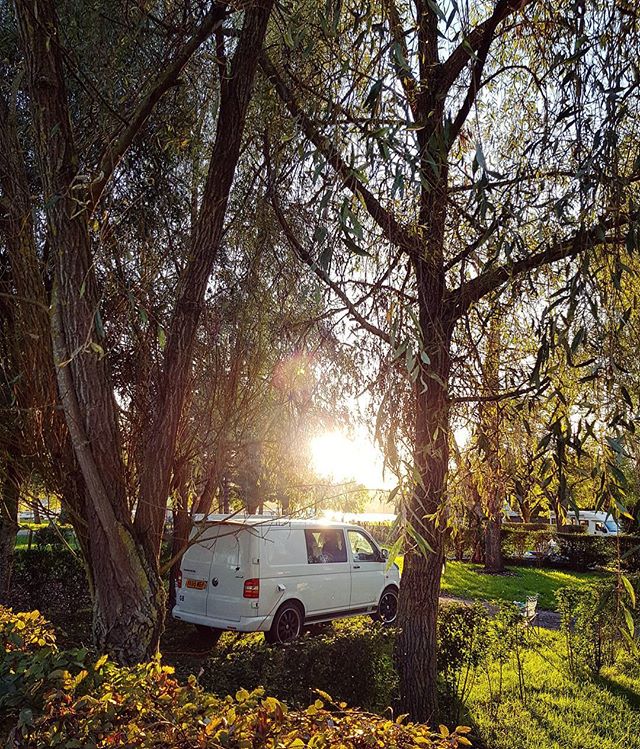 11. What was the last thing you did that made you really proud?
We had a couple hire the van over NYE and I was worried about them feeling too cold, especially as they were going up to Scotland. I double checked everything and made sure there was plenty of gas for the hob, and advised them to bring lots of layers. It turned out they had a brilliant time, and were so grateful for my help and advice.
12. If you were to give advice to a fellow female entrepreneur what would it be?
My advice would be to take a step back say once a week, and look at everything you've achieved, and how far you've come. Sometimes you get so caught up in the little details, or worry that something isn't perfect. I find it's really motivating to get some perspective and not let a small problem dishearten you too much.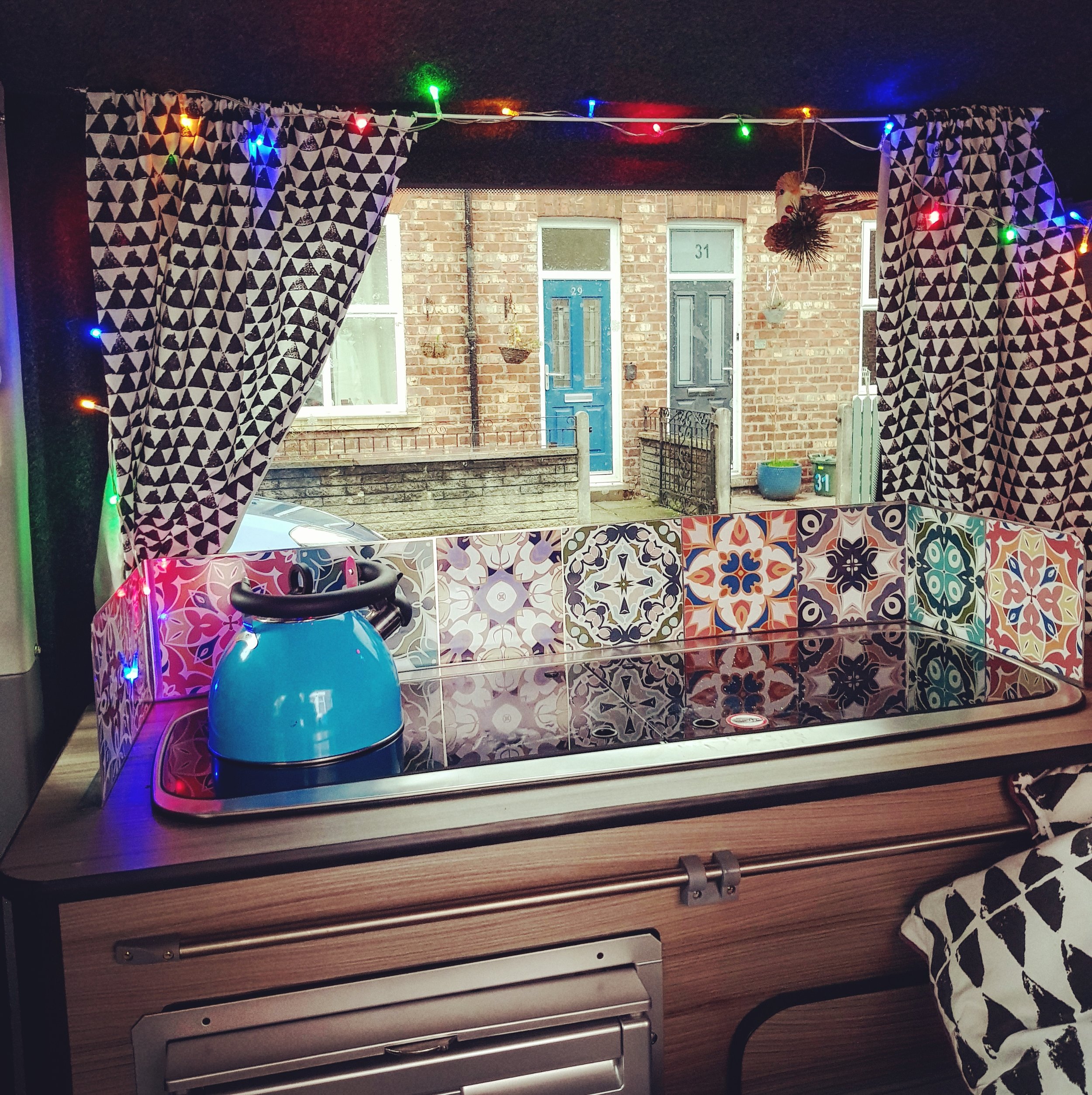 13. What does success look like to you?
Success to me will be when I can leave my current job in IT and turn my business in to a full time job. I'm hoping to invest in two more campers, so I'd love to have my own little fleet. Although I do think it is important to celebrate all the small successes along the way as well!
Contact
Website - https://www.wanderlustonwheels.co.uk/