Lisa Forde - director, dotty about paper
Dotty about Paper is a stationery company based in a Grade II Listed building in the lovely historic market town of Bridgnorth. Originally established as a wedding and christening specialist in 2004 under the name The Card Gallery, it has since grown to offer stationery for birthdays, engagement parties, anniversaries, and other occasions. All Dotty about Paper products are designed by in their very own riverside studio and made in Britain.
Lisa Forde, the company director, employs a small team of full-and-part-time staff, all of whom are passionate about what they do.
1. Who inspires you?
People who work hard and use their skills effectively are hugely inspirational to me. I have so much respect for those who earned their success through their own effort and talents.
2. What gets you out of bed in the morning?
Knowing that I have my family at home and my team at work relying on me gives me the motivation to start each day off on a positive note. Furthering progress towards my goals, both personal and professional, also give me the boost I need to keep going.
3. What keeps you awake at night?
I'm a calculated risk-taker. I love to seize opportunities when they arise and look for new, exciting ways to push Dotty about Paper forward. This was a trait I had to develop as my business grew, though; I was more cautious when I launched the business. As such, I sometimes wonder what opportunities I might have missed in the past.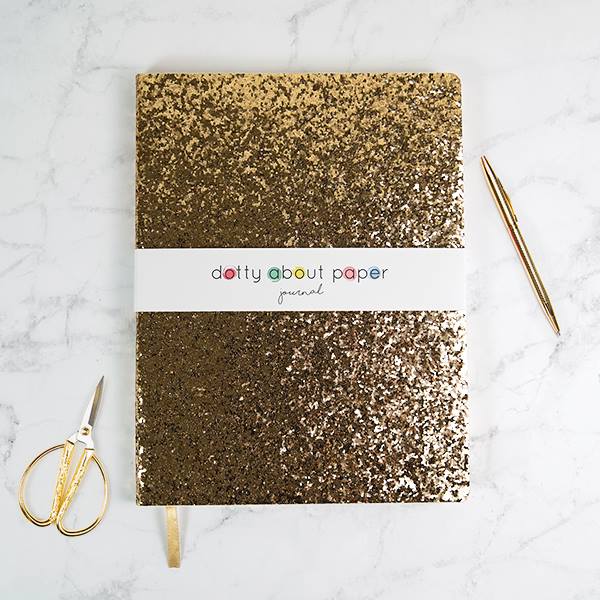 4. What's your signature meal and who would you cook it for?
I love cooking a traditional roast dinner and sharing it with my family. It's the perfect way to bring everyone together, giving us a chance to relax and talk with each other without any distractions.
5. How do you manage your time?
As a mother of two, I've learnt how to multi-task and keep to an effective schedule. Planning how to use your time is key to staying productive. I plan well in advance, keeping my main goals as the priority and figuring out how to fit the smaller jobs in between these goalposts. Staying flexible is also useful, as you never know what might happen. Don't let unexpected events throw your schedule off; instead, aim to seamlessly incorporate it into your plans. Find a system that works for you, be it a paper journal or a digital calendar – whatever you find easiest to keep in sight.
6. Best bits (s) of advice ever received?
After my wedding stationery company, Tree of Hearts, won Small Business Sunday, I was given some great advice by Theo Paphitis. There's no silver bullet to rely on when you're an entrepreneur; the harder you work, the more luck you'll have.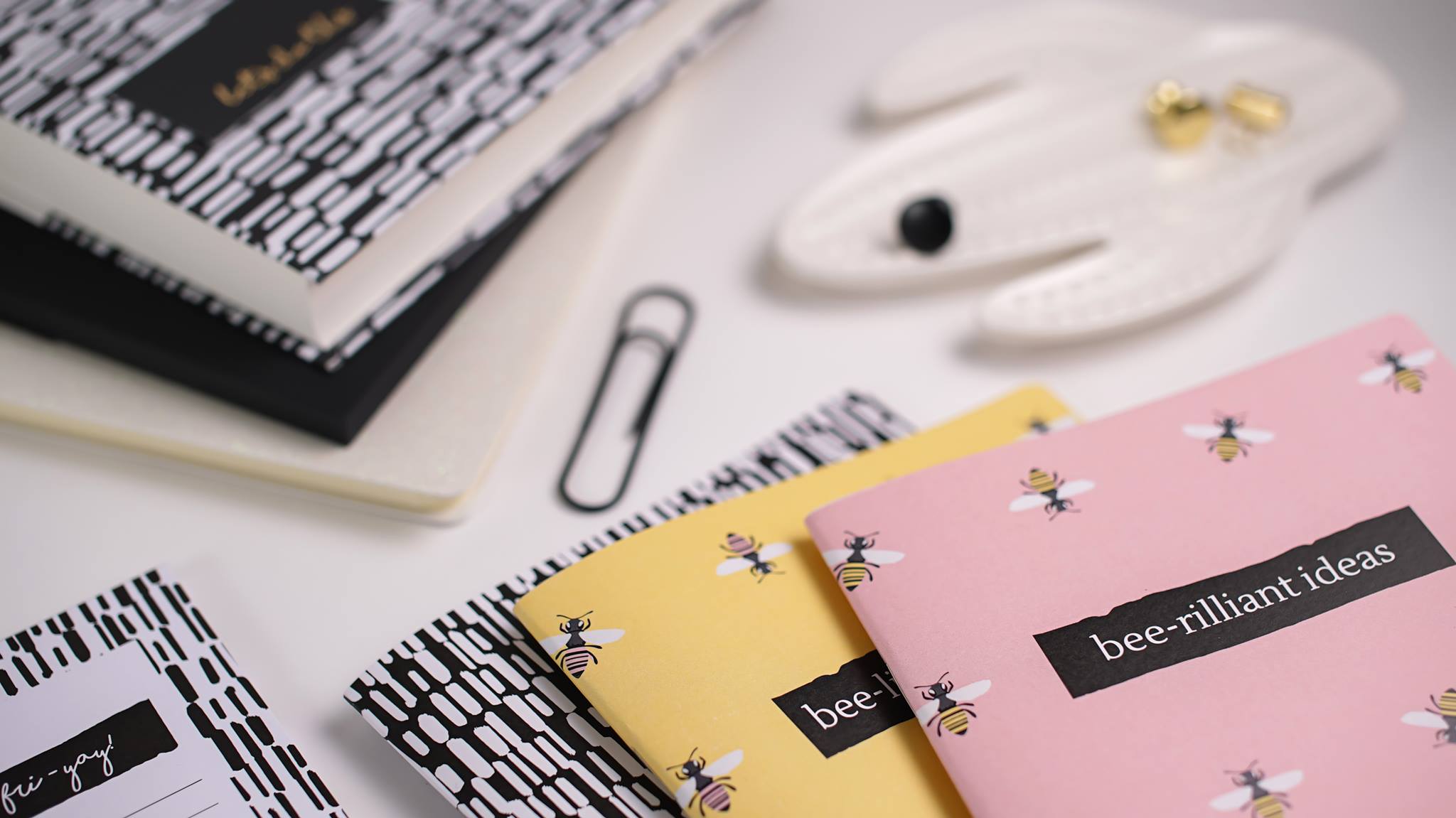 7. What is the best and worst purchases you've ever made?
The best purchase was our lovely Grade II Listed building by the River Severn in Bridgnorth. It's been the perfect studio for us, with plenty of room for the team and quirky photo-friendly corners that added lots of personality to our social media pages. It's really helped us expand our business.
The worst purchase I've made was an expensive toy for my sons, as they preferred to play with the cardboard box it arrived in!
8. What is the closest thing to magic?
Seeing a plan you've been working on finally coming together. There's nothing like watching your hard work and dedication result in a great achievement you can take pride in. As a business leader, I try to share our company's victories with the whole team, so we can all enjoy the boost of motivation it provides.
9. Do you have a mentor? What value do you think a mentor brings to a business?
Yes, my business coach is my mentor. They've added so much to the way I approach running the company. By bringing an outside perspective to major decisions and asking challenging questions, I've been helped to make choices that are sometimes uncomfortable but ultimately beneficial. A mentor also inspires you to action and prompts you to work faster once you've set your course.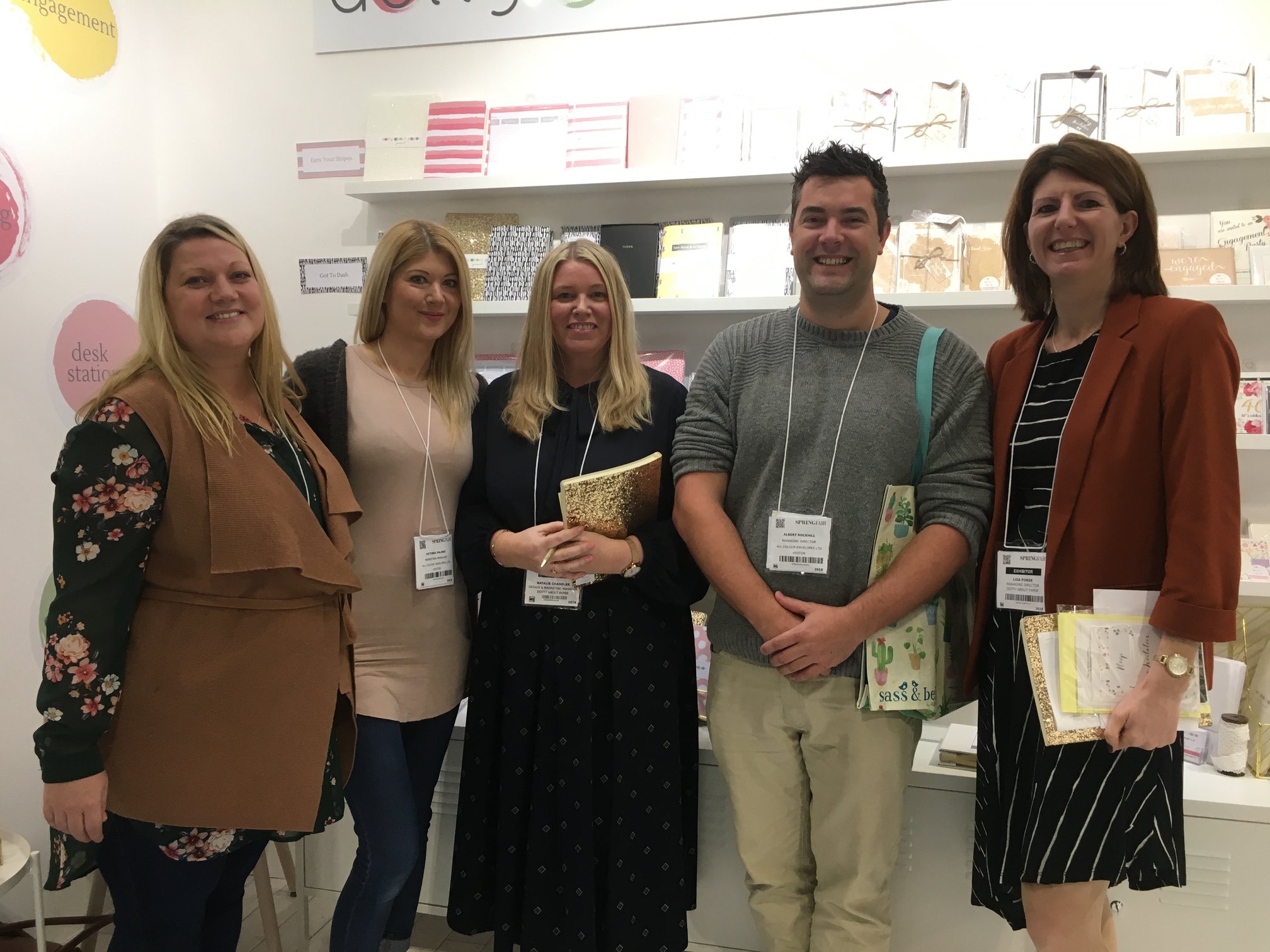 10. What unusual food combinations do you enjoy?
Banana sandwiches – delicious, and a great source of energy on a busy day!
11. How can female entrepreneurs further support each other?
Share your experiences and knowledge. The best way to grow as an entrepreneur is to grow as a person. Develop your knowledge of your industry with the insights others can give you. And, if you want to work on a skill, find an inspiring female entrepreneur that can teach you how to improve.
12. What's something that will always be in fashion, no matter how much time passes?
A watch will never go out of style. It's the essential entrepreneur accessory when you're tackling your busy schedule and arranging meetings. Even in the digital age, having the time to hand in an instant is invaluable.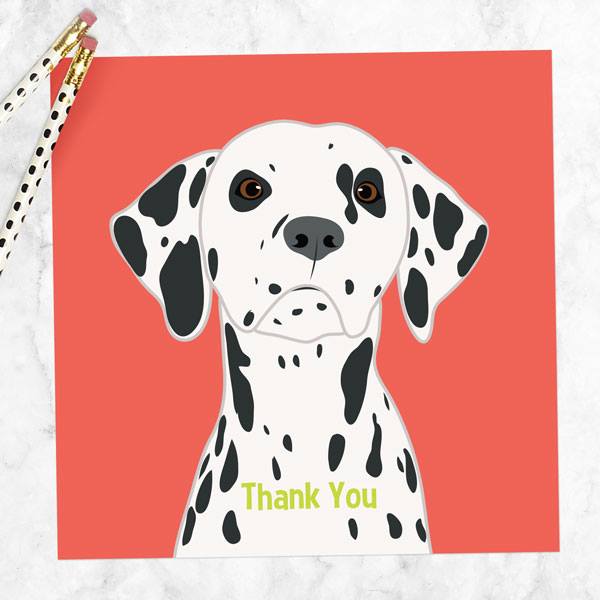 13. What was the last thing you did that made you really proud?
Dotty about Paper has diversified into the wholesale market, which is a huge step for the company. We've been working on so many exciting new products, like our beautiful desk stationery collections. Seeing the orders coming in for our trade products makes me proud of how far my business has come.
14. If you were to give advice to a fellow female entrepreneur, what would it be?
The most important thing is to work hard. Achievements only come about through determination and a great work ethic. You will face challenges, so you need self-belief to carry on fighting when things get tough. Staying motivated and positive, even in the face of problems, helps you to succeed – and it also inspires those around you.
15. What does success look like to you?
A balanced life where home and work are in equilibrium. To me, success is about knowing you've done your best for both your family and your colleagues.
Contact
Website - https://www.dottyaboutpaper.co.uk/